Federal monitor briefs city on upcoming DOJ meeting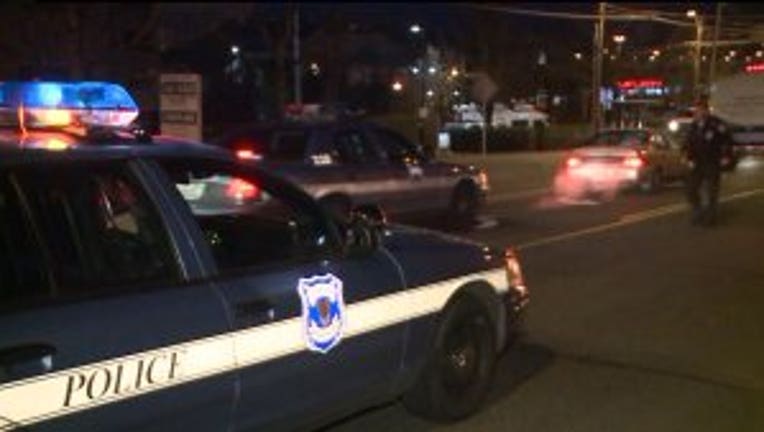 article
SEATTLE -- On Monday, the federal monitor overseeing police reform in Seattle had his first meeting with the Seattle City Council.

The meeting comes after a week of high profile fight between Mayor Mike McGinn and City Attorney Pete Holmes over just how far-reaching the oversight plan should be and who speaks for the city in all of this.

Merrick Bobb, the federal monitor, is set to present his monitoring plan to the federal court for approval on Tuesday. It was expected to be quite a showdown because Mayor McGinn wasn't fully on board, arguing that the plan's scope was too broad.

But because the Mayor and the SPD backed down late last week, Tuesday is expected to be relatively smooth sailing.

"Given that this City is one that emphasizes collaboration and working together," Bobb said. "I think the job can be done here."

Bobb gives credit to Connie Rice for helping bring together the mayor and city attorney Pete Holmes, who was in favor of the plan from the outset.  Rice is a nationally recognized civil rights attorney who has worked with the LAPD on police reform. McGinn hired her last year as a consultant to help guide him on the Department of Justice process.

"This is normal," Rice said. "People are trying to figure out who's role is what.  They are trying to figure out who has power and control over what.  The police department is like, when do I get this over."

The Monitor Plan calls for making sure the SPD is in compliance with the DOJ consent decree, including (1) ensuring that all use of force is reported, (2) that stops and frisks are reviewed, (3) that an officer's account of an incident isn't given too much weight during investigations, (4) and that all sergeants are trained.

The plan also calls for the monitor to work closely with the new Community Police Commission.

Also on Monday, the Seattle Police Officers Guild, along with the Captains and Lieutenants Union filed suit in King County Superior Court. They claim that some elements of the DOJ consent decree will require collective bargaining to be implemented, including any new officer discipline rules.

"This is not about opposition to police reform," said Police Guild President Rich O'Neil. "We embrace constitutional policing."

Rather, O'Neil said, "this action today is simply a worker's rights and a union's rights."

If the officers guild does force some of the reforms to be agreed to through collective bargaining, it's likely that will mean more money under a revised work contract.