Federal mediator: Boeing, SPEEA union agree to suspend contract talks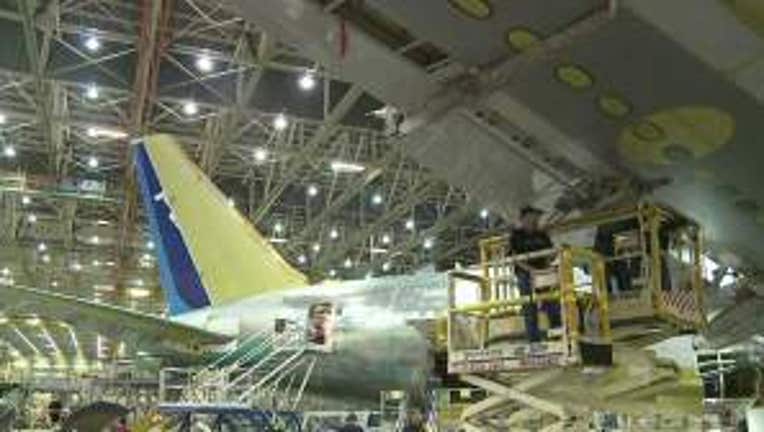 WASHINGTON -- The Federal Mediation and Conciliation Service announced Wednesday night that contract talks between the Boeing Co. and the SPEEA engineering union have been suspended until the first of the year.

At the request of the federal mediator involved in the talks, Boeing "and the Society of Professional Engineering Employees in Aerospace (SPEEA), IFPTE Local 2001, are being suspended until after the first of the year. Both sides agreed to this mediator request," said George Cohen, director of the federal mediation service.

"In the interim, the FMCS will be in discussion with the parties to schedule resumption of negotiations," Cohen said.

A federal mediator entered the talks this week, after Boeing rejected the latest counter-proposal from SPEEA on a new contract.

On Nov. 19, SPEEA filed unfair labor practice charges against the company for allegedly failing to fulfill information requests in the negotiations.

The union has encouraged the Boeing workers to continue following "work to rule'" actions, including the refusal to work voluntary overtime.

Formal negotiations with SPEEA began April 19. SPEEA's contract with Boeing was scheduled to expire last Oct. 6, but was extended. The contract covered about 15,600 professional engineers and 7,800 technical workers, mostly in the Puget Sound region.