Federal judge rules California's death penalty is unconstitutional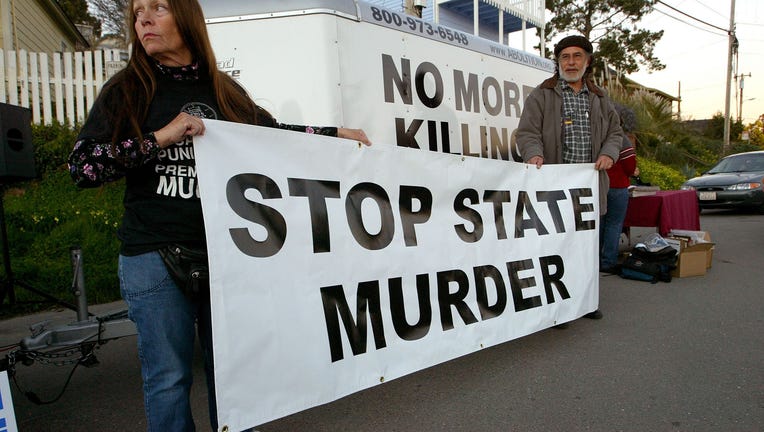 (CNN) -- A federal judge in California ruled Wednesday that the state's death penalty is unconstitutional.

California put a moratorium on the death penalty in 2006 and hasn't executed anyone since. There are 748 people on death row.

In his decision, Judge Cormac J. Carney of the U.S. District Court for the Central District of California vacated the 1995 death sentence of Ernest Jones.

He wrote: "Allowing this system to continue to threaten Mr. Jones with the slight possibility of death, almost a generation after he was first sentenced, violates the Eighth Amendment's prohibition against cruel and unusual punishment. "

Carney called the administration of the state's death penalty system "dysfunctional."

TM & © 2014 Cable News Network, Inc., a Time Warner Company. All rights reserved.