Federal investigation uncovers multistate brothel ring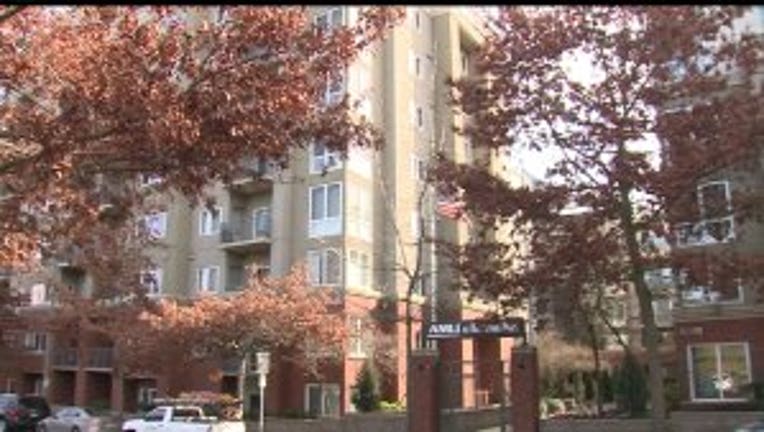 SEATTLE -- Six people who allegedly operated a web of prostitution apartments in four states, including Washington, were arrested in Seattle, the U.S. Attorney's Office reported.

The alleged ringleader, Bellevue resident Unruean Aboulafia, a 34-year-old Thai national, and three of her co-defendants pleaded not guilty to the charges Monday, the Seattle Times reported.

Those arrested -- most of whom are from different countries and Western Washington -- face charges including conspiracy to transport individuals for prostitution, conspiracy to use a communications facility to promote prostitution and conspiracy to engage in money laundering, U.S. Attorney Jenny Durkan said



According to investigators, the six individuals advertised Asian women for massage services on Backpage.com. From there, they leased apartments in Bellevue, Kirkland and in other places across the country to be used as high-end brothels.

A variety of law enforcement agencies began investigating the incident after receiving reports of a prostitution ring being run from a Kirkland apartment complex. They investigation uncovered a large operation. Many of the women who provided sexual services were in the U.S. illegally  and were in debt to the leader of the prostituting ring for upwards of $60,000. Most of the women were recruited in Thailand and came to the U.S. knowing they would be sex workers to pay off their debt, the U.S. Attorney's Office said.

"This investigation has revealed a criminal enterprise that spans at least four states and affects multiple residential neighborhoods," said Brad bench, special agent in charge of HSI Seattle said. "Only through multi-agency cooperative investigations can law enforcement be most effective at attacking and dismantling these organizations that prey on the vulnerable and often bring other criminal activity into our area."

The case is being investigated by the King County Sheriff's Office; HSI Seattle, Chicago, and Washington, DC; the Bellevue Police Department; and the Kirkland Police Department.  The case is being prosecuted by Assistant United States Attorney Ye-Ting Woo.