FDA to review safety of caramel color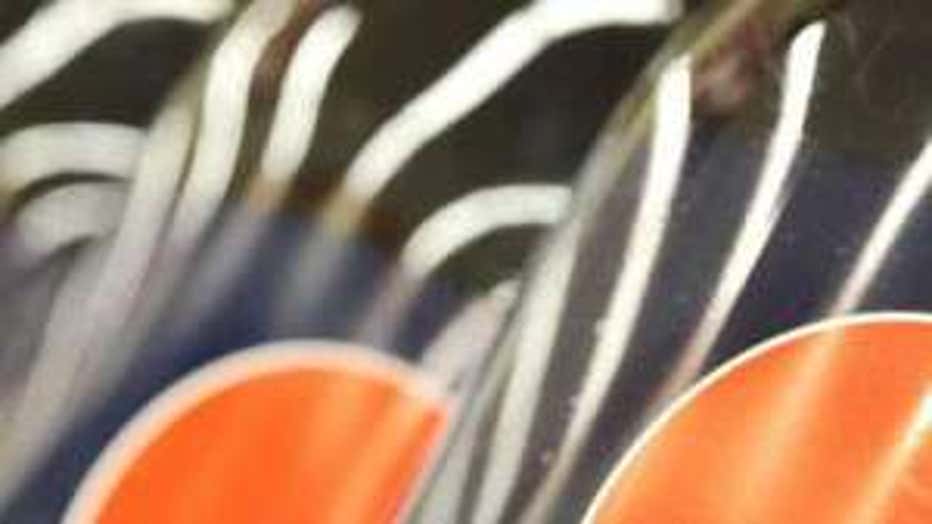 Image courtesy of Los Angeles Times


by Melissa Healy, The Los Angeles Times

The Food and Drug Administration is reviewing the safety of caramel colorings used in a variety of foods, including colas and other dark soft drinks, to determine whether the agency should act to limit consumers' exposure to a chemical created during the manufacturing process.


The agency's announcement Thursday came in response to a Consumer Report investigation that prompted the watchdog group Consumers Union to call for limits on 4-methyliminazole, or 4-Mel, an impurity produced in the production of some caramel colorings, as well as for labeling of products containing caramel coloring.

Consumer Reports on Thursday released a report for which it purchased and conducted lab analyses on 12 different soft drinks purchased multiple times in California and New York over a nine-month period. In two products - Pepsi One and Malta Goya - Consumer Reports said it found levels of 4-Mel that may expose consumers to amounts of the chemical which, under California's Proposition 65 law, should bear a warning label.

Dr. Urvashi Rangan, a toxicologist and lead author of the Consumer Reports investigation, said "there is no need for consumers to be exposed to this avoidable and unnecessary risk." His investigation found levels of 4-Mel to be very low in Coca-Cola products - evidence, he said, that the manufacturing byproduct is avoidable. The chemical byproduct 4-methyliminazole has been found to be a "possible human carcinogen" by the International Agency for Research on Cancer.

For more on this LA Times story, click here.