FBI's Seattle Division announces interim chief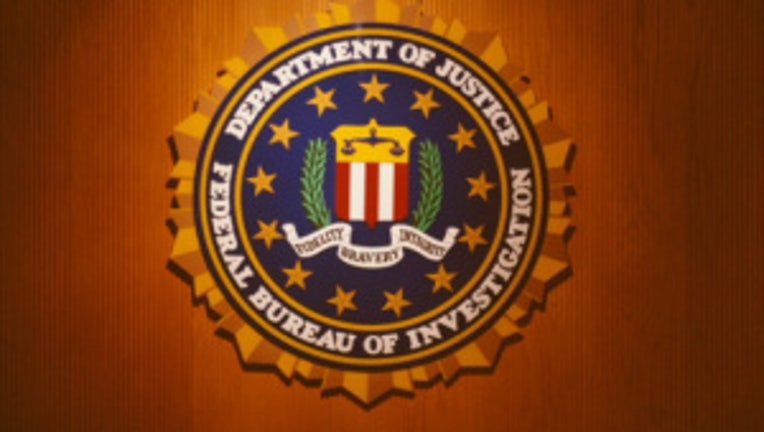 article


SEATTLE -- The FBI announced a new acting director for the bureau's Seattle's division, less than a month after former acting director Laura Laughlin abruptly left the post.

Jay W. Abbott will take over the Seattle division as the new interim director, the bureau said in a release Monday. Abbott comes from the Criminal Justice Information Services Division of the FBI Headquarters, and will head the Seattle division until it is filled permanently.

Abbott has worked at the FBI for 26 years, with a considerable portion of his career spent working counterterrorism and public corruption matters.

Top official Laughlin announced Feb. 17 she was retiring from her post as chief of Seattle's FBI field office. Laughlin joined the FBI in 1985 and has held the top post in Seattle since 2004.