FBI: Serial killer admitted to 4 slayings in state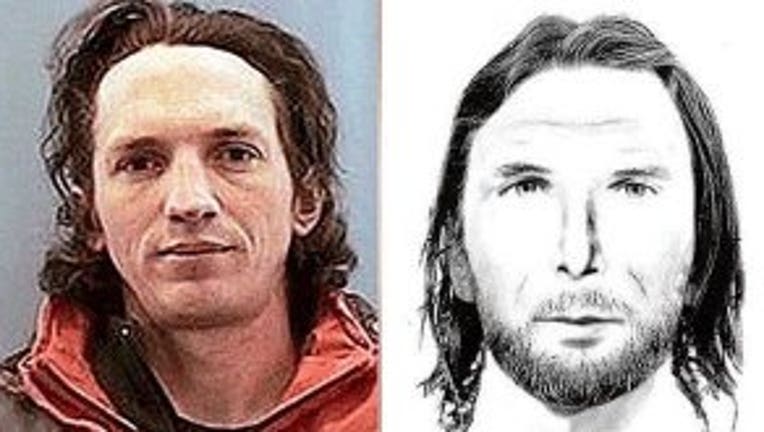 SEATTLE -- Suspected serial killer Israel Keyes, who committed suicide in Alaska while being held in the slaying of  barista Samantha Koenig there, admitted to four slayings in Washington state years ago, the FBI said Monday.

"Keyes admitted to murdering four people in Washington; he killed two people (independent of each other) sometime during 2005 and 2006, and murdered a couple in Washington between 2001 and 2005," the FBI office in Anchorage, Alaska, said in a statement. "It is unknown if these victims were residents of Washington or if they were vacationing in Washington but resided in another state.  It is also possible Keyes abducted them from a nearby state and transported them to Washington.



"Based upon investigation conducted following his arrest in March 2012 ... Keyes is believed to have committed multiple kidnappings and murders across the country between 2001 and March 2012," the FBI said. "Keyes lived in Washington (state) from 2001 to March 2007, at which time he moved to Alaska.  While living in Alaska, Keyes worked as a general contractor but traveled extensively."

Keyes spent much of his life in Washington. He enlisted in the Army and served for exactly three years before being discharged. Afterward, Keyes worked for the Makah Tribal Council in Neah Bay from 2001 to 2007.

In March, police in Texas arrested Keyes for the February kidnapping and killing of Koenig, a barista in Alaska. During questioning, Keyes admitted to her murder. He also told police he was responsible for a well-publicized double homicide in Vermont and many other bloody crimes.

"Additionally, Keyes admitted to investigators that in 2009 he murdered a victim on the East Coast and disposed of the body in New York state. Based on Keyes' statements, investigators believe Keyes abducted the victim from a surrounding state and transported him/her to New York," the FBI said.

Despite few details, prosecutors believe the information they were getting from Keyes was credible. Authorities won't say much about what they learned from Keyes before he killed himself.

"Investigators believe that Keyes did not know any of his victims prior to their abductions," the FBI said. "He described several remote locations that he frequented to look for victims – parks, campgrounds, trailheads, cemeteries, boating areas, etc.

Anyone with information concerning Keyes is encouraged to contact the FBI at 1-800-CALL- FBI.