FBI searches for clues in ricin investigation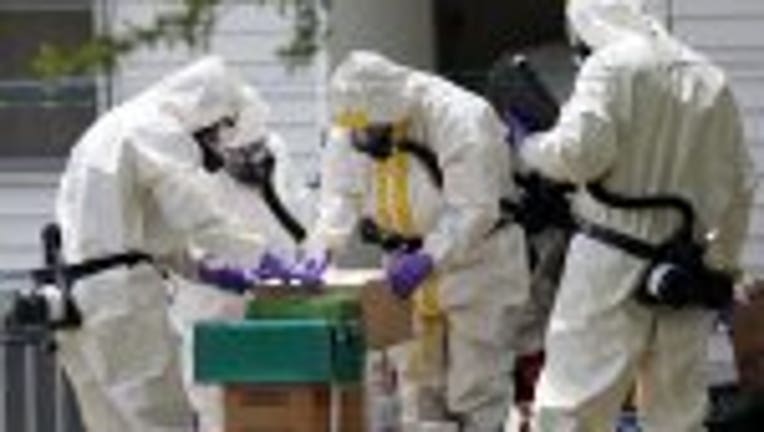 CNN - FBI agents on Wednesday searched the former martial arts studio of a Tupelo man in connection with the investigation into ricin-tainted letters sent to President Barack Obama and other officials, the man's lawyer, Lori Basham, told CNN.

Agents in hazardous materials suits had searched James Everett Dutschke's home on Tuesday, the same day prosecutors dropped charges against the man arrested last week on suspicion of sending the letters.
Authorities have not called Dutschke a suspect and no charges have been filed. It was unclear what, if anything, they found.
Read the CNN article HERE.