FBI releases timeline of serial killer in Washington state, asks public for help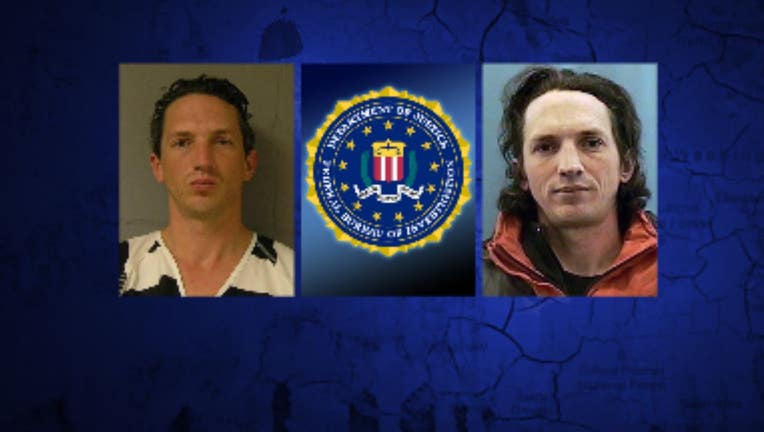 SEATTLE -- The FBI in Anchorage on Monday released a timeline on serial murderer Israel Keyes, who lived in Washington state from 2001 to March 2007 and who told investigators he disposed of several bodies in this state. Keyes committed suicide in prison last December.

The FBI's timeline released for Keyes in Washington state:

"July 2001: Keyes was discharged from the U.S. Army.

"July 2001 to October 2001: Keyes resided in Neah Bay, Washington and committed his first homicide. The identity and location of the victim are unknown.

"July 2001 to 2005: Keyes stated he murdered an unidentified couple in Washington. Keyes refused to tell law enforcement if the couple was married or what their relationship to one another was. It is unknown if the victims were residents of Washington, tourists, or residents he abducted from a nearby state and transported to Washington. Keyes alluded to the fact these victims were buried in a location near a valley. Keyes may have moved the victim's car to place distance between where the vehicle was found and where the crime occurred.

"2005 to 2006 (summer/fall months): Keyes admitted that he committed two murders independent of one another. Keyes used his boat to dispose of the bodies of these victims. Keyes stated at least one of the bodies was disposed of in Crescent Lake in Washington where he used anchors to submerge the body. Keyes reported the body was submerged in more than 100 feet of water. Keyes may have moved the victim's car to place distance between where the vehicle was found and where the crime occurred. The identity of these victims is unknown.

"March 1, 2007 to March 9, 2007: Keyes drove from Neah Bay, Washington, to Anchorage, Alaska, where he resided until is his arrest.

"October 31, 2008 to November 5, 2008: Keyes flew to Seattle following travel to multiple other states, including North Dakota and Arizona. On October 31st, Keyes rented a car (2008 PT Cruiser) in Seattle. On November 2, 2008, Keyes flew from Seattle to Boston. He returned to Seattle and flew back to Anchorage on November 5, 2008. Law enforcement believes Keyes may have engaged in criminal activity on this trip and is seeking any information about Keyes activities during this timeframe.

"Investigators believe Keyes did not know any of his victims prior to their abductions," the FBI news release said. "He described several remote locations that he frequented to look for victims – parks, campgrounds, trailheads, cemeteries, boating areas, etc. Keyes also admitted to frequenting prostitutes during his travels and it is unknown at this time if he met any of his victims in this manner. Keyes indicated the victims are male and female and range in age from late teens to the elderly."

The FBI asks that anyone with information concerning Keyes or possible victims to contact the FBI at 1-800-CALL-FBI.