FBI: Passenger tried to open emergency exit door at 10,000 feet


[trib_ndn vid=24846691 site_section=dash]

SEATTLE -- Police arrested a man who allegedly tried to open the emergency door of an Alaska Airlines jetliner in flight Monday morning, an Alaska Airlines spokeswoman said.


According to spokeswoman Bobbe Egan, Alaska Airlines Flight 132 en route from Anchorage, Alaska, to Portland, Ore., was 10 minutes from landing when a  23-year-old passenger in row 17 stood up from his seat and tried to open one of the plane's emergency exit doors.

The man made bizarre comments right before standing up, witnesses told the FBI.

The man, identified as Alexander Herrera, of Arizona, was restrained by nearby passengers and forced to return to his seat. The man allegedly grew calmer, but was restrained to his seat through the remainder of the flight. The plane landed safely at 5:23 a.m. and the man was arrested by Port of Portland Police at the airport.

He faces possible federal charges for interfering with a flight crew.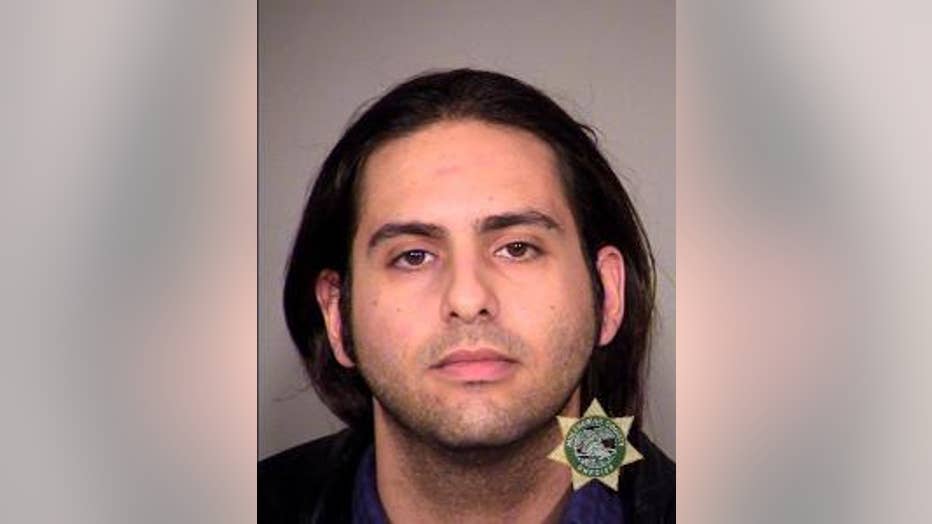 The plane was not depressurized during the incident, as emergency exit doors remain locked during flight unless the crew unlocks them, Egan said. Also, the plane had descended to 10,000 feet when the incident occurred.

The FBI is investigating the case.