FBI looking for help identifying child sex predator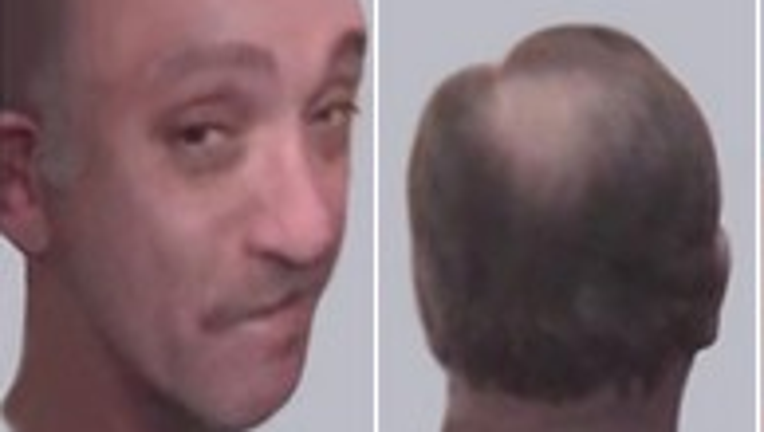 article
WASHINGTON -- The FBI is hoping someone will come forward and identify a man who has sexually abused children.

The man, known as John Doe 27, was seen in an explicit child pornography video found by the National Center for Missing and Exploited Children (NCMEC) online in April. The video is still being circulated in child pornography circles across the internet.

Investigators enhanced images from the video and released pictures of the man's face and hand. The man, who refers to himself only as Jimmy, is a white male in his 40s or 50s with dark hair and dark eyes. Investigators also said he has a plaid chair in his house, and he may he spoke with a Southern accent.

It is unknown where Jane Doe 27 resides.

Anyone with information on the suspect is asked to call the FBI's toll-free tip line at (800) - CALL-FBI or visit their website at fbi.gov.