FBI calls shooting of Sikh man in Kent 'most likely a hate crime,' releases sketch of suspect
KENT, Wash. -- The FBI says everything in their investigation points to Friday night's shooting of a man in his driveway in Kent as being "most likely a hate crime."

Kent police also released a sketch of the suspect on Thursday, describing the shooter as a white man in his late 30s. They say he is 6 feet tall with a stocky build. The sketch shows the man with thick, dark eyebrows and brown eyes.

Authorities said Thursday they need the public's assistance to help solve the crime. Police are offering a $6,000 reward and have set up a phone line for tips: 253-856-5808.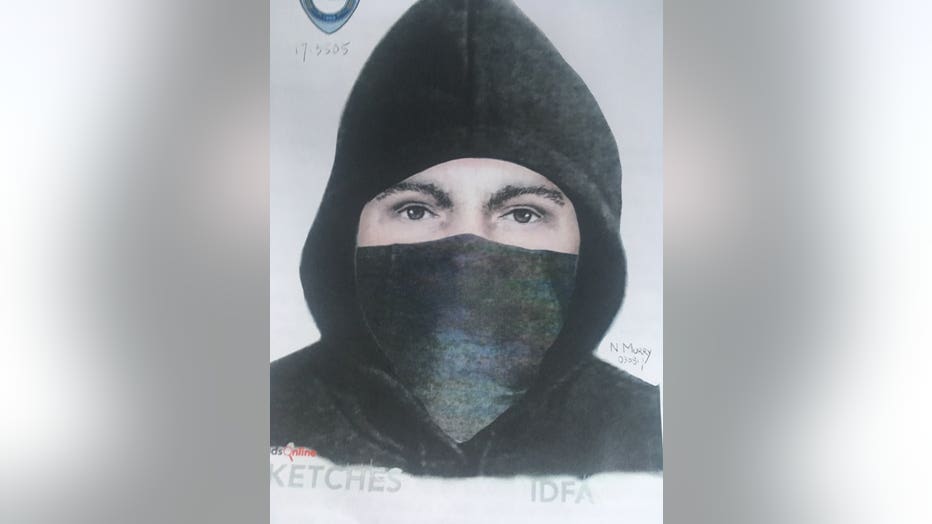 Detectives say the shooter came up to the victim in his driveway around 7:30 p.m. Friday. They say there was some type of argument and the shooter told the victim to go back to his country and shot him in the arm. The victim is recovering.

Police say the victim does not know the shooter but was able to describe the man to create the sketch.

Kent Police Chief Ken Thomas said the shooting has impacted the Kent community and garnered national attention.

Due to the nature of the crime, FBI agents got involved over the weekend.

"We believe the circumstances of what the victim has provided to us," FBI special agent in charge Jay Tabb said.

People in the Sikh community are distraught over the shooting.

"This kind of incident has torn this community, nobody likes hate," Hira Singh Bhullar said.

The shooting occurred on 108th Avenue SE in Kent and police say if you saw or heard anything they want to hear from you.

Q13 News spoke with a friend of the victim who says the victim is shocked but recovering at home. He is not ready to talk because he is afraid for his family's safety, the friend said.