Faulty stove causes West Seattle blaze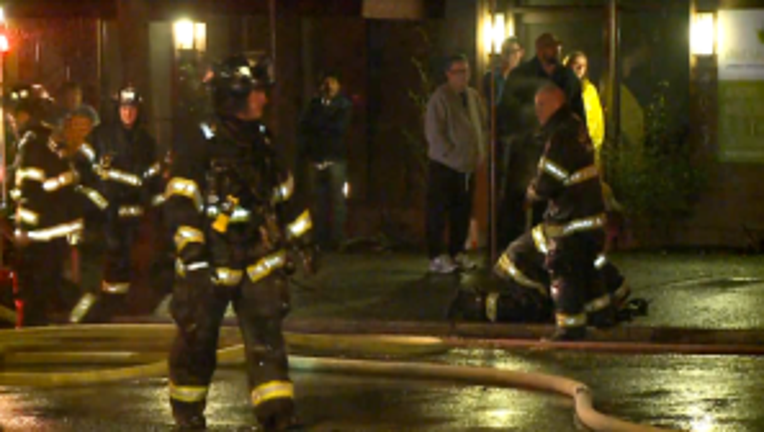 WEST SEATTLE --- Fire investigators say a fire broke out in a stove in a first floor apartment that forced the evacuation of 32 people early Monday morning in West Seattle.

Firefighters responded to calls of smoke and flames at an apartment building Monday morning at 9021 35th Ave. SW. People were already out of the building by the time fire crews arrived on the scene, officials said.

The fire was quickly knocked out. Firefighters went door to door to make sure everyone was out of the building, and people had to wait inside a nearby library before being let back in. Fire crews spent more than an hour airing out the building of smoke and to get the CO2 levels down.

One resident says the fire started right below her apartment.

"The fire alarm went off so we checked to see if it was the intercom," the resident said. "We thought someone was at the door and then we checked out the window and there was fire going out the window, so we opened the door to get and there was just a cloud of smoke in the hallway and then when you went down the stairs. It was, just, like intense."

The fire is under investigation. No word yet on the cost of the damage.