Faulty cap spurs massive cough syrup recall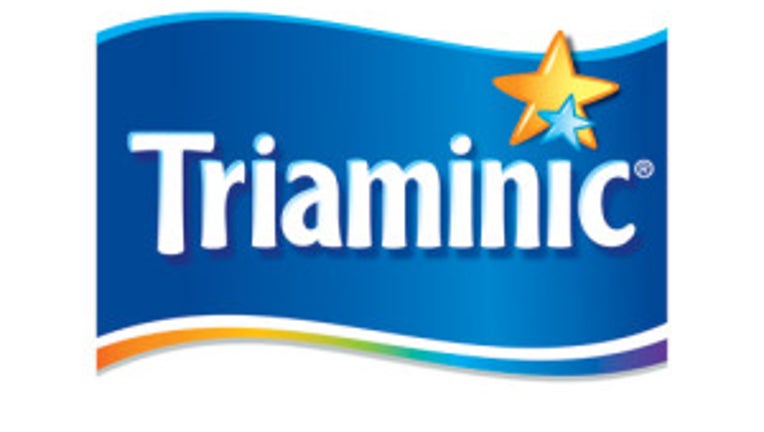 WASHINGTON -- Medicine manufacturer Novartis AG is recalling about 2. 3 million bottles of Triaminic and Theraflu medicine, claiming the child-resistant bottle caps to don't function properly.

Four children accidentally ingested the Triaminic syrup, FOX News reported, after drinking from the medicine. The company issued a voluntary recall for Triaminic Syrups and Theraflu Warming Relief Syrups manufactured in the United States prior to Dec. 31, 2011 on Thursday.

A full list of recalled products is available here.

For more information on the recall, click here.