Father sues restaurant for son's alleged wrongful death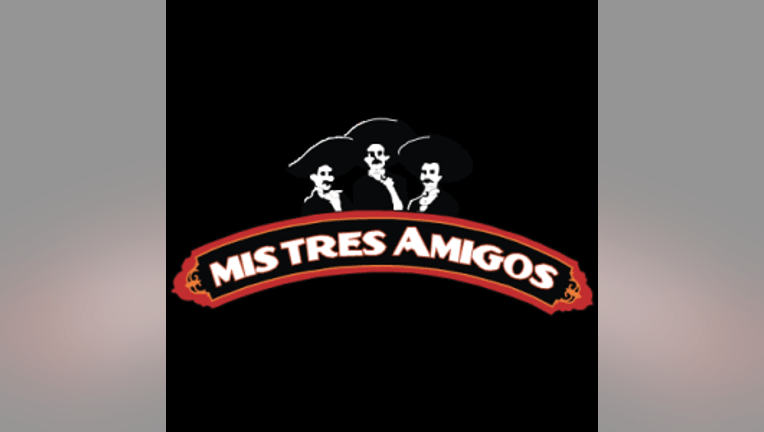 PUYALLUP, Wash -- A father is suing the Mis Tres Amigos restaurant in Puyallup, saying the general manager failed to properly care for his son after he fell and hit his head at a restaurant party, the Tacoma News Tribune reported.

Attorneys for David Lee filed a wrongful-death lawsuit against the business this month in Pierce County Superior Court, the News Tribune reported.

According to the Tribune, Lee's son Patrick, 22, was allegedly given liquor and marijuana at an after-hours party hosted at Mis Tres Amigos. Somehow, Lee injured himself during the party, and instead of helping, the general manager allegedly left him in a booth and continued to party. Patrick Lee was found unresponsive the next morning. He was declared brain dead by doctors at the Harborview Medical Center in Seattle and was removed from life support.

David Lee's lawyers allege the restaurant broke the law when it hosed an after-hours party, and failed to call for assistance when he Lee hurt himself.

The Tribune reported that Patrick Lee was previously charged with drug possession in 2009, but the charges were dismissed when he completed an intensive drug-treatment program. He was studying to be a personal trainer.

Mis Tres Amigos is a family-owned Mecixan restaurant with multiple locations.