Father, infant daughter shot in Chicago as he changed diaper


CHICAGO -- A father was changing his infant daughter's diaper in a parked minivan when a gunman walked up and shot both Monday afternoon in the South Side's Woodlawn neighborhood, Chicago police said.

The 6-month-old, identified by family members as Jonylah Watkins, underwent hours of surgery at Comer Children's Hospital after she was shot in her right shoulder and a bullet lodged in her left thigh, police said. A police spokesman wasn't sure if she had been shot once or twice. She was in critical condition Monday evening, according to a Fire Department spokesman.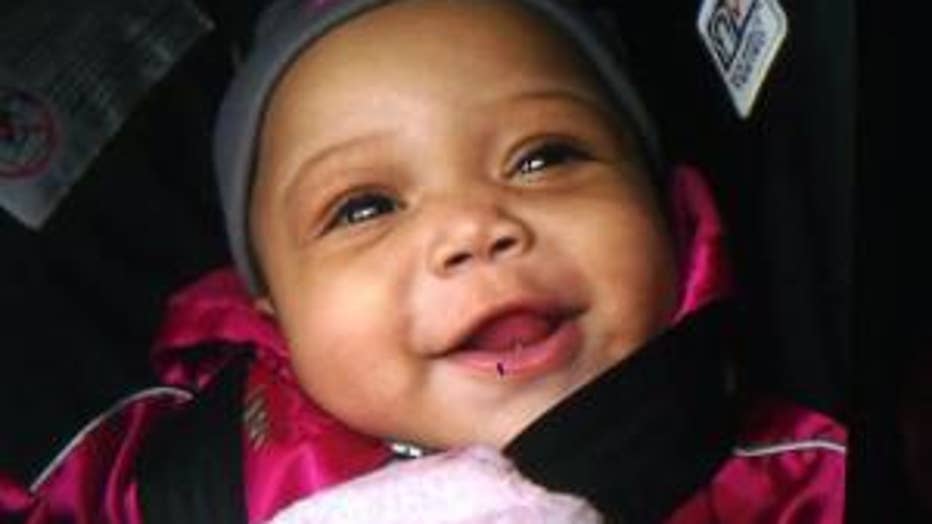 Jonathan Watkins, 29, was shot in his left side and right buttock and sustained a graze wound to the face, police said. He was taken to Northwestern Memorial Hospital in serious-to-critical condition, fire officials said.

Police said the gunman emerged on foot from a gangway in the 6500 block of South Maryland Avenue shortly before 1 p.m. and opened fire. Watkins was shot as he stood by the minivan's open front passenger door changing his daughter's diaper as she lay on the seat, police said.

For more on this Chicago Tribune story, click here.