Father in Auburn bus stop shooting dies day after his son; police make arrest in case


AUBURN, Wash. -- Police said Wednesday they have arrested two people, one of whom they believe was the gunman in the deadly shooting at a bus stop Tuesday.

The news of the arrest came as Mark Rivera, 40, who was wounded in the shooting Tuesday, died at Harborview Medical Center one day after his 19-year-old son, Angel Mireles .

Police spokesman Steve Stocker said that in addition to arresting a man whom they believe was the shooter, they have also detained a woman who they said was with the man at the time of the shooting. He said she is being questioned.

The two were arrested in Auburn Wednesday afternoon, he said, adding he could not provide details about the arrests or how they managed to find the suspect.

But police reported earlier Wednesday that they had found a car they believed was involved in the drive-by.

At about 5:15 p.m. Tuesday, Rivera and two of his sons were waiting at a bus stop at 17th Street SE and B Street in Auburn. Police said witnesses reported that a car with two people inside pulled up to the bus stop and that an argument broke out. Then a gunman inside the car opened fire.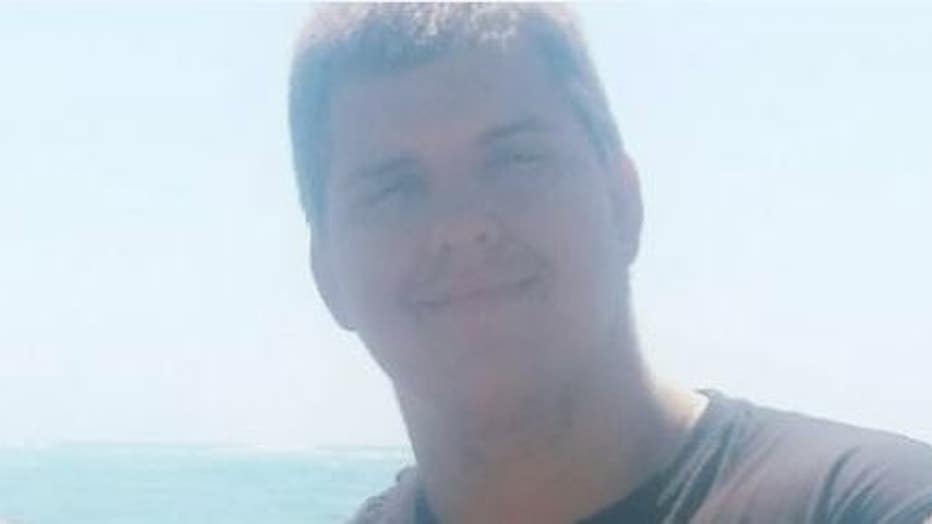 This 19-year-old man, Angel Mireles, was shot and killed in a drive-by shooting at a bus stop in Auburn Tuesday. His father was also hit.


Angel was hit and died immediately. Mark Rivera, who was also hit, was rushed to Harborview in critical condition, but he died of his injuries Wednesday.

Rivera's 14-year-old son was also sitting at the bus stop at the time, but he escaped unharmed.

A dark-colored Acura, which was reported stolen from Federal Way, was found in Tacoma earlier Wednesday and was believed to be the car involved in the shooting, police said.

"Certainly looked like what they believe was blood on the (outside of the) driver's side of the car," Stocker said.

Police are trying to determine if the family members and the suspect knew each other or if it was a random shooting.