Father arrested in 4-year-old's alleged washing machine death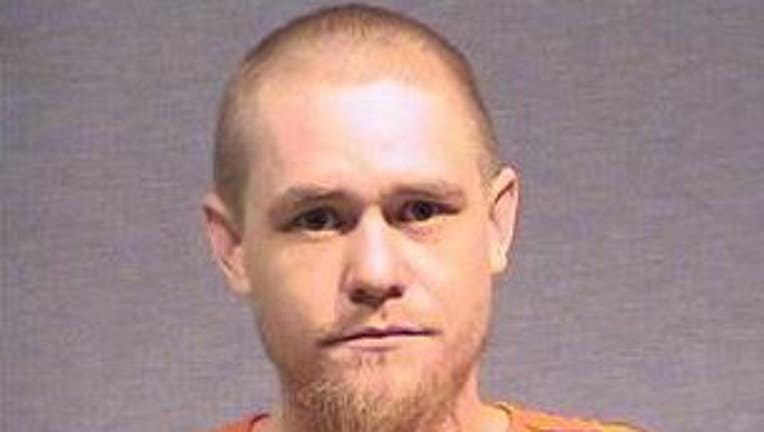 GARLAND, Texas. -- A Texas man was arrested Wednesday after his 4-year-old son was killed from injuries likely sustained in a washing machine, News FIX 33 reports.

Joseph Blocker, 28, is being held on suspicion of murder in lieu of a $500,000 bond.

According to News FIX, paramedics found the dead child at the father's home Tuesday. Detectives believe the boy was injured in the home's washing machine. Little other information was immediately released.

Police are still awaiting news on the exact cause of death.

This story will be updated as more information becomes available.