Father and daughter missing and presumed dead in Fox Island house fire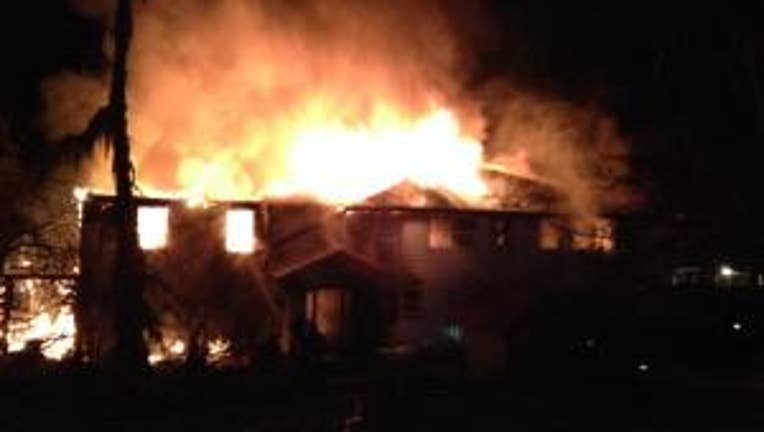 FOX ISLAND - A father and his 8-year -old daughter are missing and presumed dead after a late night fire on Fox Island.

Gig Harbor Fire received a 911 call shortly after 11 p.m. Wednesday night that a home on 6th Avenue on Fox Island was fully engulfed in flames.

When crews arrived, they found three residents outside the home, a mother and her two children.  They were told there were two additional people still inside, the father and another 8-year-old daughter.

Firefighters attempted to go into the home to rescue the two people, but were not able to due to the intensity of the flames.  They still have not been able to go inside the home to do a search due to the structure's instability.

The father was identified as 62-year-old Thomas Babson. Babson was a retired Air Force colonel who worked as a volunteer deputy for the Pierce County Sheriff's Department and a trauma surgeon.

Neighbors told Q13 FOX News that Good Samaritans pulled one of the couple's other children out of the house.

There is no word yet on how the fire started.