Father accused of assaulting 5-week-old daughter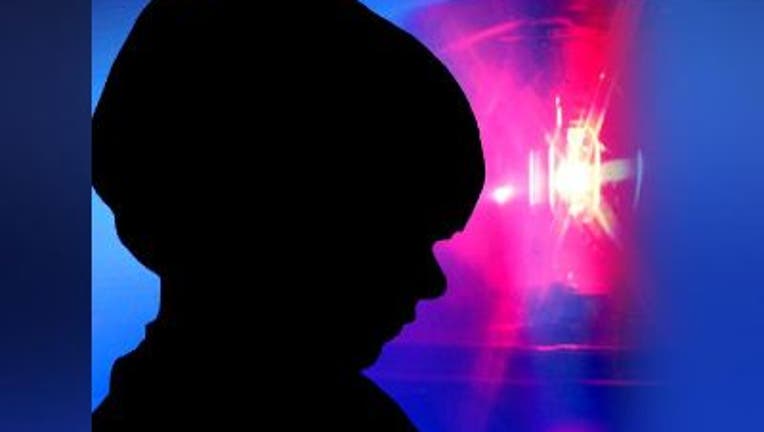 SEATTLE -- An 18-year-old man is being held in the Snohomish County Jail after Everett police allege he assaulted his 5-week-old daughter, who is in serious condition at a local hospital. The infant is said to have suffered head trauma and two broken ribs.

Thursday, police were called to Seattle Children's Hospital for a possible case of child abuse. Medical personnel contacted authorities when the infant arrived and appeared to have difficulty breathing; she had initially been seen at Providence before being transferred to Children's.

When the father was initially interviewed, he told police his daughter had hit her head on his chin and denied any knowledge of how she had sustained her injuries.

After further questioning, he admitted to detectives that he had become angry with her and that he shook her repeatedly -- at least one or twice a week since she was two weeks old. He also told police he had squeezed her hard enough to break her ribs and did hit her head on the wall earlier in the week.

The police report stated that the young girl sustained a "skull fracture, bleeding and swelling in her brain, and two rib fractures."

The exact extent of her injuries are unknown at this time, but the report said "she will likely have brain damage and vision impairment" and that she will be a "long-term rehabilitation patient."

The man was scheduled to be arraigned in court Thursday afternoon.