Fatality risk triggers massive GM recall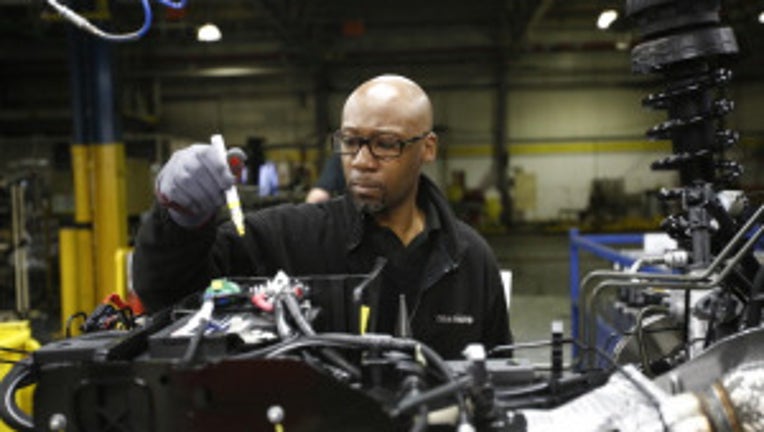 article
DETROIT -- General Motors Co. is recalling 778,562 Chevrolet Cobalts and Pontiac G5's because of a dangerous ignition switch problem.

GM no longer makes either car.

Officials say the weight on the key ring and/or road conditions or some other jarring event may cause the ignition switch to move out of the run position, turning off the engine. If that happens, air bags may not work.

GM spokesman Alan Adler said the automaker is aware of five frontal impact crashes in which six people died because the front air bags did not deploy. GM is also aware of 17 other crashes involving some type of frontal impact and non-fatal injuries because of the same problem.
GM said the National Highway Traffic Safety Administration never investigated the issue. The automaker learned of it through field reports.
Dealers will replace the ignition switch at no charge, but GM advised that until the fix is made, customers should remove non-essential items from their key rings.