Fatal train accident near Smokey Point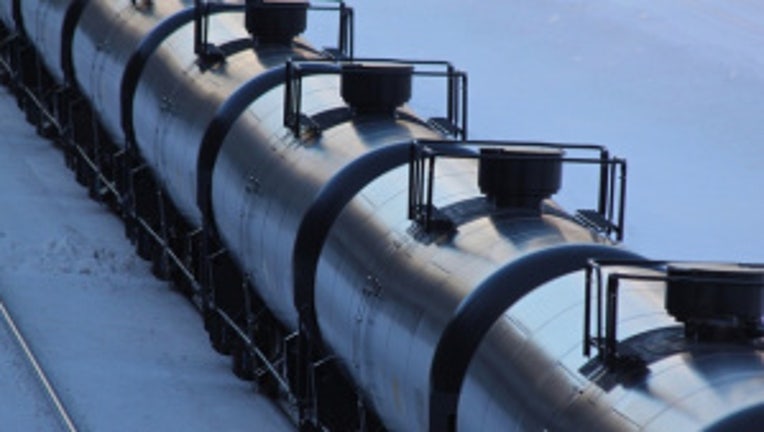 MARYSVILLE - One man is dead after an early morning incident involving a freight train.

Marysville Police say just after 3 a.m. Wednesday, they received reports of a man who had been hit by a Burlington Northern Sante Fe train near the railroad crossing at 172nd St. N.E., on the west side of Interstate 5.

The deceased male has not been identified, and it is unknown what he was doing on the tracks.

172nd St. NE was closed in the area for the investigation, but reopened around 8:30 a.m.