Fatal collision closes portion of US 2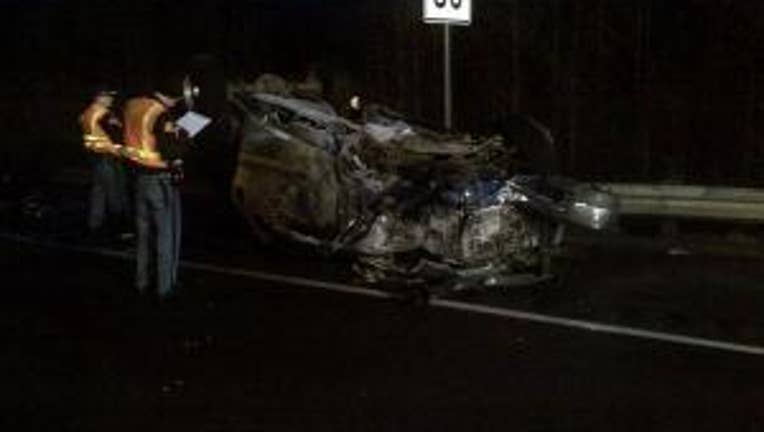 SNOHOMISH COUNTY -- Both directions of US 2 just west of SR 9 were closed Monday morning as Washington State Patrol Troopers investigated a deadly crash.

US 2 was closed eastbound and westbound just west of Milepost 5 near Monroe. The collision blocked all lanes at 6:32 a.m.

According to Washington State Patrol, a 53-year-old driver of a 2006 Toyota Scion died at the scene, and a 37-year-old man from Arlington was transported to Providence Colby in Everett with non-life-threatening injuries in the 2-car collision.

Westbound traffic was diverted at SR 9 and eastbound traffic was diverted at Bickford. WSDOT officials said traffic was diverted until about 9:45 a.m.

The collision is still under investigation to determine if speed, or the condition of the roadway contributed to the crash. Drugs and alcohol did not appear to be a factor in the crash, officials said.

Any witnesses who may have seen the collision are encouraged to call 360-654-1204 to report what they saw.