Fantastic weather brings avalanche advisory
STEVENS PASS, Wash. -- Ahh, the first weekend of really nice spring weather. Time for suntan lotion, flip flops and ...

An avalanche beacon?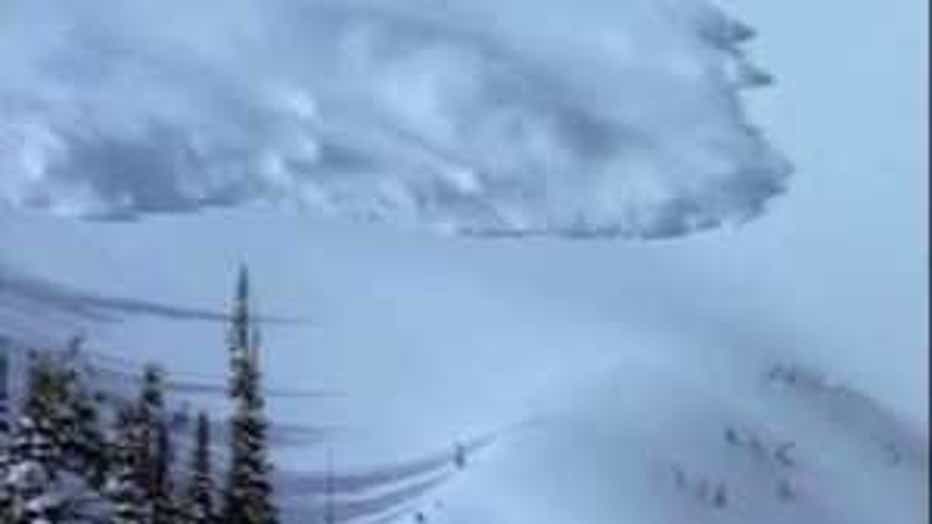 The Northwest Weather and Avalanche Center warns last week's mountain snowfall combined with this weekend's  forecast of above-normal temperatures could create some of the year's biggest avalanches.

The center issued a blanket advisory for avalanche conditions across the Olympic and Cascade Mountains Tuesday. Avalanche danger is predicted to be especially high as temperatures warm up across the mountains, and the recent fresh snow atop a crust of winter snow is in danger of sliding.

"Our recent return to winter should quickly be replaced with warmer and drier weather building through the upcoming weekend," a release on the center's website said. "After a cool Tuesday night, warming and sunshine will quickly destabilize the recent new snow and could cause more widespread avalanches... backcountry travelers should be prepared to alter plans and routes accordingly."

Avalanches are especially prevalent following extreme jumps in temperature, the center said.

Two people died in mid-April in two separate avalanches near Snoqualmie Pass. Avalanche concerns will persist after Wednesday, even as temperatures return back to normal.

For more information on spring avalanche danger, click here.