Fan voting open for NFL Rookie of the Year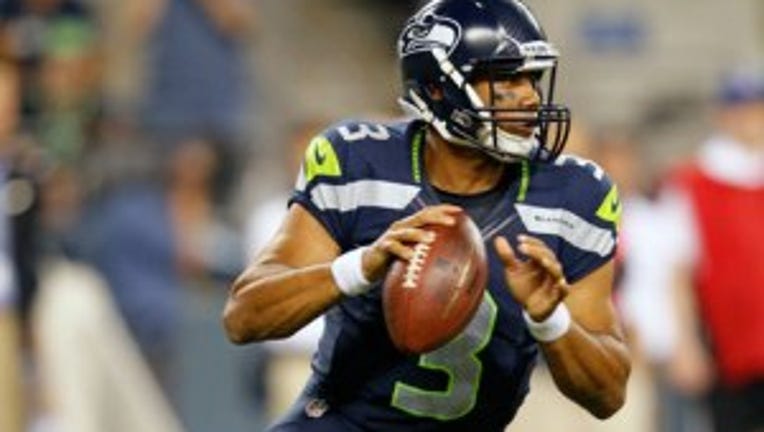 SEATTLE -- NFL fans can vote for one of five player's in the Pepsi MAX Rookie of the Year contest, NFL.com announced Thursday.

Fan voting is open through 6 p.m. local time Tuesday, Jan. 29. The 2012 Pepsi MAX Rookie of the Year award will be announced in New Orleans at the NFL Honors Award show on Feb. 2.

The five players up for NFL's Rookie of the Year are Washington Redskins' Quarterback Robert Griffin III, Indianapolis Colts' Quarterback Andrew Luck, Tampa Bay Buccaneers'  Runningback Doug Martin, Washington Redskins' Runningback Alfred Morris and Seattle Seahawks' Quarterback Russell Wilson.



Wilson, a third-round draft pick in the 2012 NFL Draft, has led the Seahawks with 3,118 yards passing and 26 touchdowns. He is the only rookie quarterback drafted in 2012 to lead his team to the NFL Divisional Playoffs.

To view more stats on the selected players or vote for your choice, click here.