FAMILY TRAGEDY: 1 dead, 2 injured as SUV plows through house, into Lake Sammamish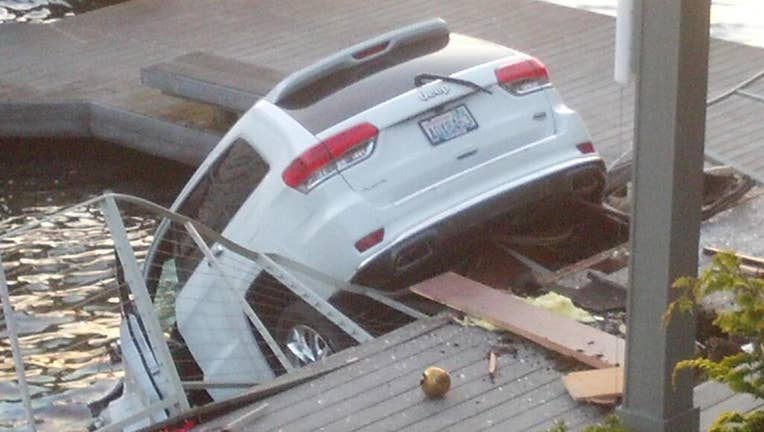 article


SAMMAMISH, Wash. -- A driver who apparently lost control of her SUV plowed through her house, killing her husband and seriously injuring her daughter and son-in-law who were all inside, before the vehicle plunged into Lake Sammamish Friday night, authorities said.

The driver, a 68-year-old woman, and her 3-year-old grandchild in the Jeep were not injured.

The 34-year-old daughter and 40-year-old son-in-law were rushed to Seattle's Harborview Medical Center with serious injuries.

King County sheriff's detectives said the incident appeared to be accidental, but that they were also looking into whether drugs or any medical issues played a role.

Neighbors say it was a new Jeep and it appeared to them that she was trying to park in her driveway and somehow accelerated, plowing right through her house on the shore of Lake Sammamish and into the water.

The incident occurred in the 3400 block of Lake Samammish Shore Lane.

No other details were immediately available.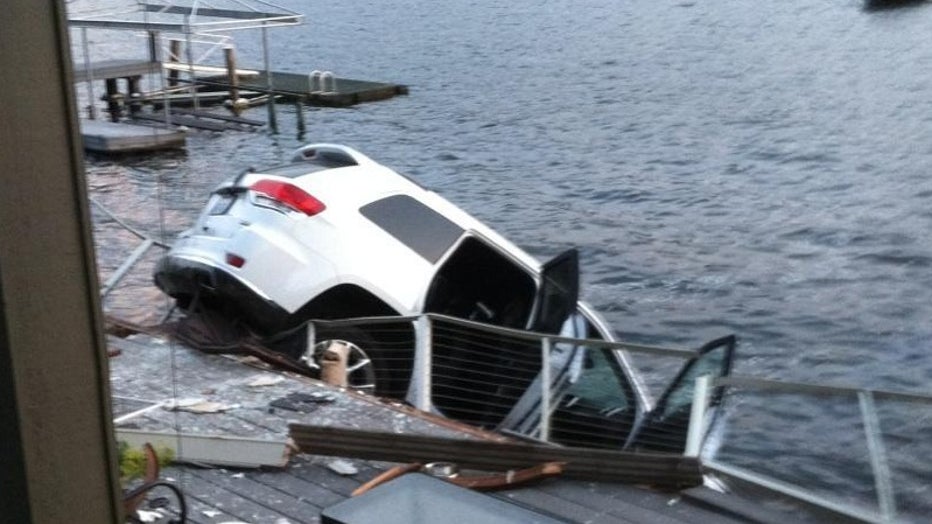 Another view of the SUV that plowed through a house and into Lake Sammamish Friday night. (Photo: KCPQ-TV)