Family of Woodinville murder victim pleads for help


WOODINVILLE -- The family of a murder victim pleads for help in solving the crime.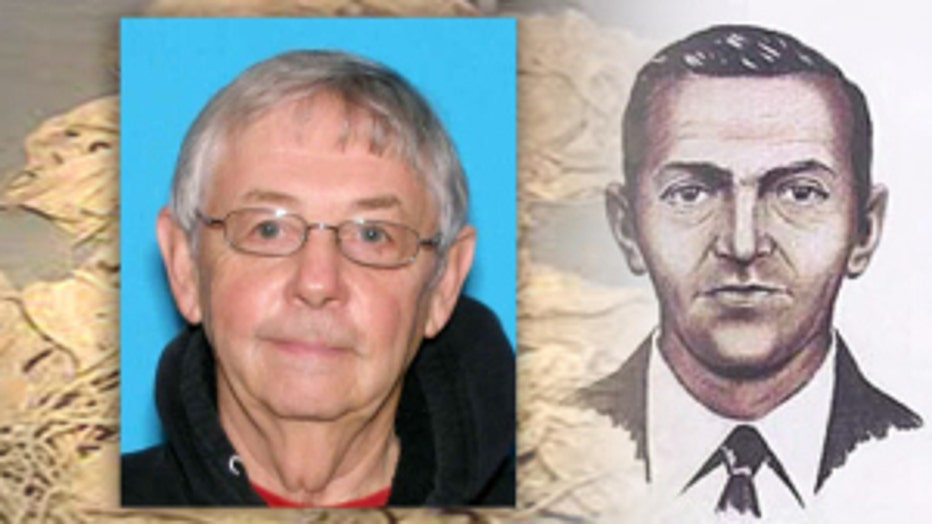 Over a month after Earl Cossey's brutal murder in Woodinville, his son Wayland still doesn't know exactly what happened to his dad.

Cossey said, "We're hoping for closure and we have not received any. There are more questions than answers at this point and that's hard to deal with as a family member."

Cossey, a professional sky diver, packed the parachute for authorities that was given to famed hijacker D.B. Cooper and used to escape an airliner midflight more than 40 years ago.

Detectives believe his murder has nothing to do with the Cooper hijacking but they are curious about some evidence that surfaced shortly after the murder. Cossey's driver's license and credit cards were taken during the murder but mailed back to the family.

Detective Jake Pavlovich from the King County Sheriff's Office said, "I believe that the ID and credit cards were taken during the commission of the crime, subsequently dropped, and then found and mailed back to his home anonymously."

Detectives hope the Good Samaritan who found and returned those items will help them one more time.

Detective Pavlovich said, "They were dropped somewhere. Whoever found them mailed them back anonymously and I would love to know where it was they found them. There might be video evidence or other people that witnessed it."

Investigators are working a number of active leads but say this information could provide a major break.

The family just wants to find the person who took their father from them.

Wayland Cossey said, "He didn't deserve this and those that did this deserve to be brought to justice. It would give our family great peace to know that."