Family of veteran killed by police wants shooting inquest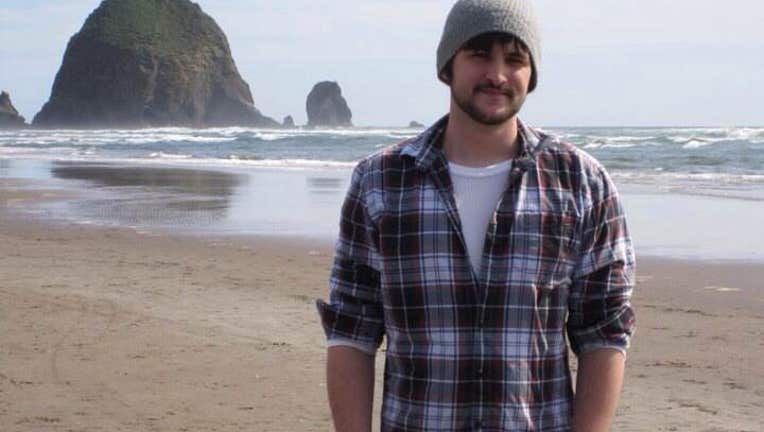 TACOMA -- Nearly a month has passed since a Pierce County sheriff's deputy shot and killed Brian McLeod, 25, an Army veteran, at his University Place apartment complex.

"We got married right before I turned 18. We were all each other ever knew, and he was the love of my life," said his wife, Katie McLeod.

Katie, along with friends and family, asked for an inquest -- an independent review by the county medical examiner that includes the calling of witnesses -- to decide what really happened the night McLeod was killed.

"There is no evidence they announced themselves. He was in his own home, and the amount of force used was unnecessary," Katie McLeod said Thursday.



The Pierce County Sheriff's Department paints a very different picture:  A call to 911 reporting two men fighting at a University Place apartment complex. Deputies say one man came out and obeyed commands to get on the ground, but that McLeod didn't cooperate.

"He came out and had a loaded shotgun with one in the chamber. He raised it up and, at that point, we don't have much of a choice," said sheriff's detective Ed Troyer.

The county has denied the McLeod family's request for an independent investigation into the shooting. The last time Pierce County held an inquest was in 2005.

In King County, they are standard for any officer-involved shooting or when someone dies in law enforcement custody. Records show in the past 10 years, King County has held 84 inquests.

"It doesn't make sense to me. It doesn't seem very fair," Katie said of the county's denial of her inquest request.

Troyer said there are procedures in place whenever an officer-involved shooting happens.

"We have the medical examiner come out and do an investigation, as well as the prosecutor's office come out on scene. We call them right when it happens so we have a very thorough investigation by three different agencies so every one of our officer-involved shootings are like mini-inquests the night it happens," said Troyer.

That's not good enough for McLeod's loved ones who still have many unanswered questions.

"Really all we want is to know what happened that night. It doesn't add up. I need to be able to have the answers I deserve," Katie McLeod said.