Family of teen who was shot leaving school seeks public's help
 BURIEN -- The family of a teenage girl who was shot on her way home from school on March 18 is speaking out and pleading for someone to come forward with information.

"Marie," doesn't want to reveal her identity, but she is speaking out because she wants to find out who shot her 14-year-old daughter as she was walking home from Saint Francis of Assisi.

"The bullet hit me and I was hit with such impact I doubled over in pain and it was very sharp," Marie's daughter said.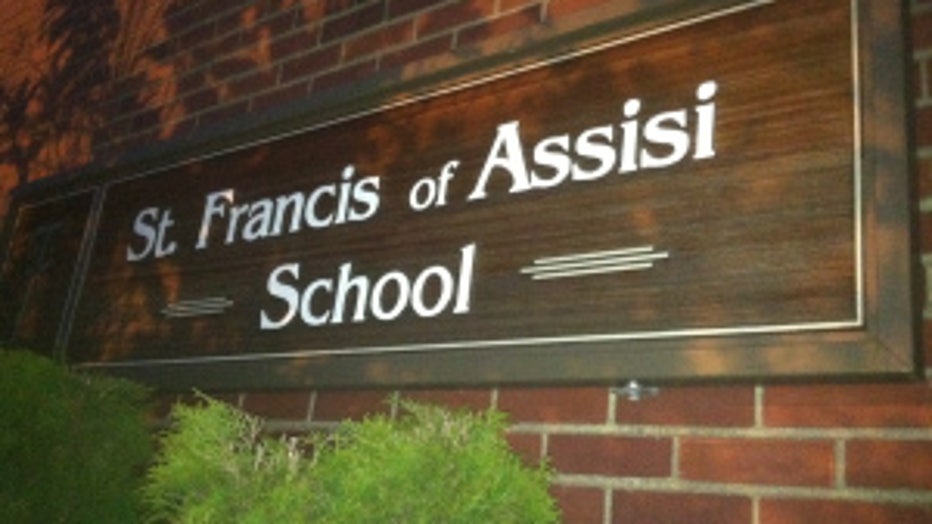 The family said the teenager had been shot with a .22 caliber and the bullet lodged in her stomach. Police will not confirm it was a .22 caliber handgun that was used to shoot the girl, it could have been a pellet gun or a different caliber weapon, Seattle police sergeant Cindi West said.

After being shot, Marie said her daughter walked home.

"I couldn't get her to the hospital quick enough," Marie said.

Doctors have given the teen a good prognosis.

"They told me I was one of the luckiest shooting victims they had ever seen," Marie's daughter said.

"It was horrible," Marie said with tearful eyes. "You look at your little baby. They could have died so easy, and you just think how lucky I am to have her here with me still and how much I love her."

Now, a week later, the family is surrounded by flowers and get well cards. And the 14-year-old student has her bag packed for school Monday morning.

"It's just different not to be at school, and I'm just glad to go back and see all my friends and see all my teachers and get back to work," the teen said.

The entire family wants to get back to their lives and they spoke with Q 13 Fox because they want the shooter caught.

"That's why I'm talking here today," Marie explained. "I want to do everything in my power to bring this person, or people, to justice so that other children are not hurt."

Police are looking for two white men who were spotted in an older red model four-door vehicle at the time of the shooting.

Crime Stoppers is offering a $1,000 reward for information that leads to an arrest in this case. If you know anything about this crime, please call 800-222-TIPS.