Family of six displaced due to house fire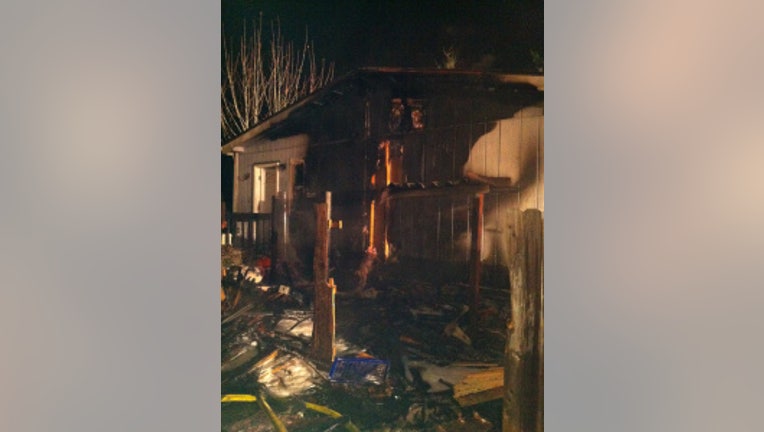 article
KENT - A family of six is out of their Kent home Monday morning after it caught fire late Sunday.

Firefighters were called to the home in the 26400 block of 183rd Ave. SE around 9 p.m. Sunday night.  When firefighters arrived, they found smoke and fire billowing from the side of the home as well as from under the structure.

Firefighters put out the blaze. No one was hurt.

The residence sustained significant damage to the crawl space under the house and also to a small attic area.

The cause of the fire is under investigation.

The family of six is receiving help from the American Red Cross. All of the residents were able to make it outside unharmed.