Family of Puyallup man 'grasping to understand' why deputies mistakenly shot him


SEATTLE -- The family of a Puyallup man who was mistakenly shot and killed by sheriff's deputies in California met with a prominent personal injury attorney in Seattle Friday, while they and others who knew victim John Winkler sought to make sense of what happened.

Winkler was "a guy with the biggest heart who would do anything for anyone. He just liked people so much," said Winkler's friend Trevor Jess.

Winkler, a 30-year-old TV production assistant who had recently moved to the Los Angeles area to pursue a career in entertainment, was hit once in the chest when three Los Angeles County sheriff's deputies opened fire on him Monday night at a West Hollywood apartment complex, officials said in a statement. Deputies mistook him for an assailant who was holding people hostage at knifepoint in an apartment.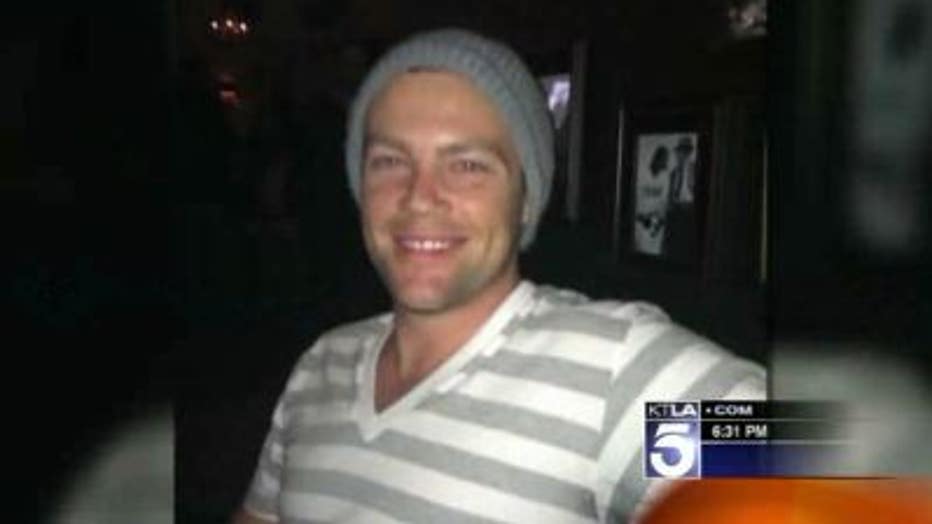 John Winkler, 30, had just moved to California from Pierce County. He was mistakenly killed by sheriff's deputies in a hostage situation. (Photo: KTLA-TV/Los Angeles)


Winkler had recently been hired for several days as a production assistant for the comedy show "Tosh.0."

On Thursday, Los Angeles County Sheriff John Scott said the shooting of Winkler was a mistake by the deputies who thought he fit the description of the hostage-taker when, in fact, he was fleeing the attacker.

"I bet he didn't even know the police were there. He was just running for his life because a psycho is in this building and stabbing everyone there," Jess said.

The suspect in the stabbings, Alexander McDonald, is also from the Seattle area and lived in the West Hollywood apartment where the attack took place.

On Friday, the following statement was issued by Craig Dawson, John Winkler's uncle, on behalf of the Winkler family:

"John was a kind, funny, smart young man, with a bright wit and kind word for anyone he met. We are grasping to understand why he was taken away from us in such a tragic way.

"Those who were blessed with the opportunity to know John knew him to be an incredibly giving young man, always ready to do anything for friends and family. It is no surprise to us that he put his own life at risk to help a friend. This is exactly the quality that made him a very special soul.

"We want to thank those around us for the outpouring of love and support shared with our family at this very trying time.

"Moving forward, we seek to understand the reasons why the sheriff's deputies shot and killed John. We know that shooting and killing an innocent man must be a horrible burden for those deputies, and they are in our prayers as well, as they attempt to cope with the circumstances of his death.  

"We ask that the media respect our privacy as we attempt to deal with John's death."