Family of burned crash victim sends special thanks to helping hand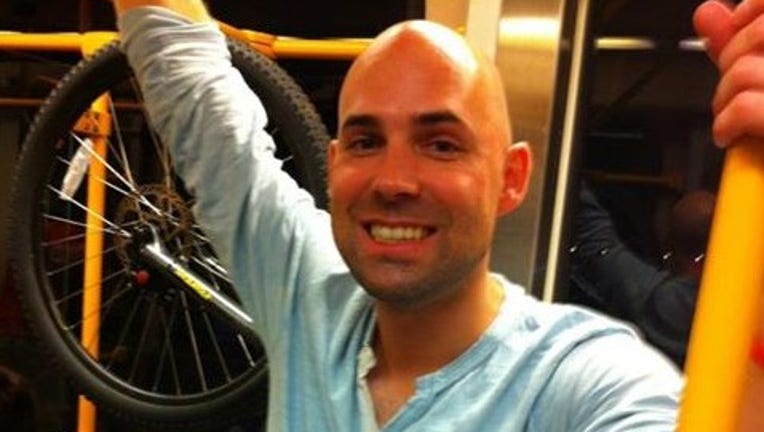 article


SEATTLE -- The family of burned helicopter crash victim Richard Newman said Thursday they wanted to "thank everyone" for support in their time of hardship, and especially thank the man who helped Newman from the wreckage.

"We want to thank everyone for their enormous support, encouragement, and prayers, including community members, police, firefighters and anyone else who was involved," Newman's family said in a release. "We want to send a special thank you to Brian Post, a KOMO-TV security guard, to whom we are very grateful."

It is believed Newman's family sent a special thank you to Post because he had some involvement in helping Newman the moments after the KOMO-TV helicopter crashed into his car.

Newman, a part-time disease intervention specialist at Public Health of Seattle and King County, was taken to the hospital in critical condition after the crash, but later upgraded to serious. He suffers burns over 20 percent of his body.

Tuesday's helicopter crash killed two KOMO-TV employees; photographer Bill Strothman and pilot Gary Pfitzner.

Newman's family said their "hearts go out," to the families of Strothman and Pfitzner.

The National Transportation Safety Board is currently investigating the cause of the crash.