Family makes plea for answers in deadly Marysville hit and run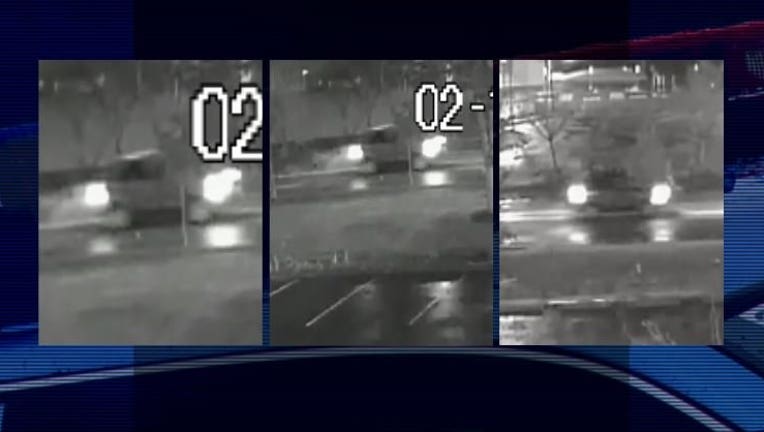 MARYSVILLE, Wash. -- A Marysville family is making a plea for answers after their 24-year-old son was killed in a hit and run crash on Saturday.

"We seem calm," said Kim Colson. "At home we cry, and we walk down the hall and we go 'He's not here anymore. Our baby is not here.'"

Kim and Marion Colson got the call every parent hopes they never receive on Saturday night. Their 24-year-old son, Matthew Colson, was hit by a driver while crossing NE 64th street near 58th drive in Marysville.

The driver took off from the scene, ultimately taking the life of this young man who was described as kindhearted and compassionate by those who knew him best.




"He would walk into a classroom and right away he'd be popular," said Kim. "He drew people in, he was kind and funny."

Matthew was also a fighter, having overcome his own challenges in life after suffering a traumatic brain injury during a skateboarding accident 12 years ago.

Despite the adversity caused by his injury, he was in school for manufacturing and recently got a job he loved.

"He did well enough they gave him a scholarship for another quarter," said Marion Colson. "He was on top of the world, he was so happy."

That happiness would be ripped away from Matthew and his family in the blink of an eye over the weekend.

"If we were 90 we know we would just have a few years left, but we're not. We've got lots of years and we're not going to be able to see him," said Kim.

Now Marysville Police are searching for the driver and tracking down surveillance pictures and videos. Witnesses say the person behind the wheel was driving a dark colored SUV.

"We don't have confirmation on what the driver may or may not have known or perceived at the time," said Sergeant Pete Shove. "Based on my training experience I find it difficult to believe someone wouldn't realize they struck a person with their vehicle."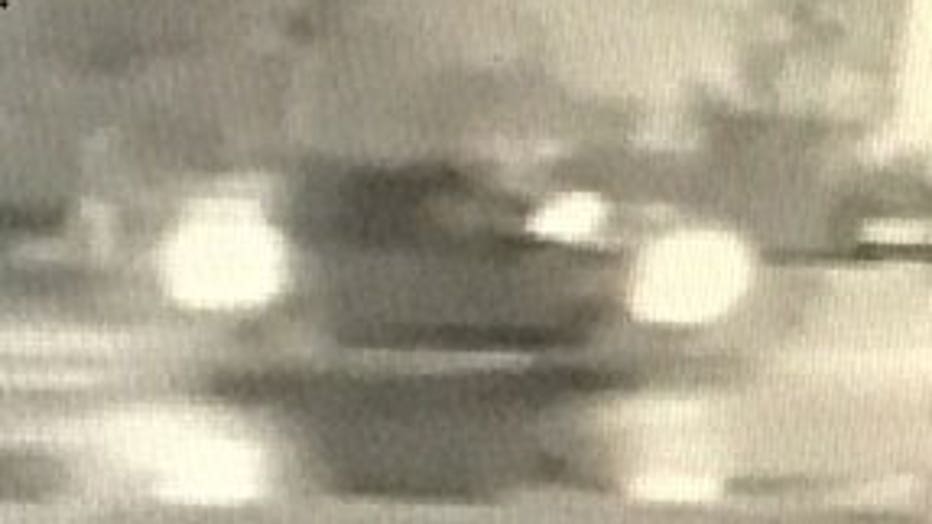 Marysville Police searching for SUV that hit Matthew Colson on Saturday.


While Matthew's parents say they harbor no hate and know nothing can bring their son back, their hope is that the person who was behind the wheel does the right thing and anyone with information comes forward.

"We're not vengeful people, but it hurts that someone would leave our son on the ground after they hit him and I think they need to come forward," said Marion.

Crime Stoppers of Puget Sound is offering a $1,000 reward for information that leads to an arrest in the case. If you can help police locate the SUV or identify the driver or have any other information that would help, please submit a tip at www.P3Tips.com or by using the P3Tips App on your cell phone. You can also call 1-800-222-TIPS. If you don't care about the reward and just want to help, call (425) 407-3999 and ask to speak with an officer.