Family hopes $11,000 reward will solve case of murdered JBLM soldier in Burien
BURIEN -- The family of a JBLM soldier murdered two years ago is hoping an $11,000 reward will help identify his killer.   Sgt. Timothy Hovey  was just a month away from deploying to Iraq when he was shot four times early in the morning of September 4th, 2016 at S128th Street and 21st Ave S in Burien.

Detectives say the 27-year-old had been at the party  nearby on 22 Ave S. with friends when he decided to go for a walk.  His friends found him a couple of blocks away lying on the side of the road with multiple gunshot wounds.  He later died at Harborview Hospital.

"We know people know who shot and killed Sgt. Hovey, but we need the help of the public to tr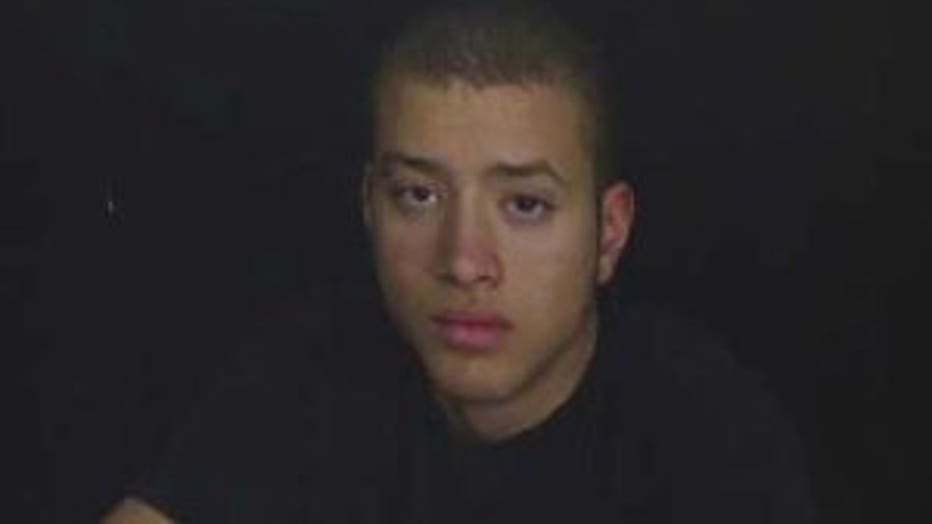 His grandmother says Sgt. Hovey was larger than life, always laughing.  Whenever he was upset about something, she says he would talk a walk. "I just keep thinking how afraid he must have been.  I want them to understand the pain that they've left behind. It`s just not right," said Bonita Hovey.

Sgt. Hovey had served in the infantry since 2010. He was stationed in Korea for a year.  Detectives don't know if he was targeted or if it was random.  "My son will always be a hero," said Stephanie Williams who added, "An American killed an American soldier. It just doesn't sound right to me."

If you know who killed Sgt. Hovey or saw a suspicious vehicle that night, call the Crime Stoppers hot line anonymously at 1-800-222-TIPS (8477) or download the P3 Tips App to your phone for free to submit the information.  Sgt. Hovey's family is offering $10,000 and Crime Stoppers of Puget Sound is adding an additional $1,000.  You will remain anonymous.