Family, friends celebrate life of soccer fan killed on way to Brazil


SEATTLE -- Family and friends held a party for what would have been Richard Swanson's 43rd birthday.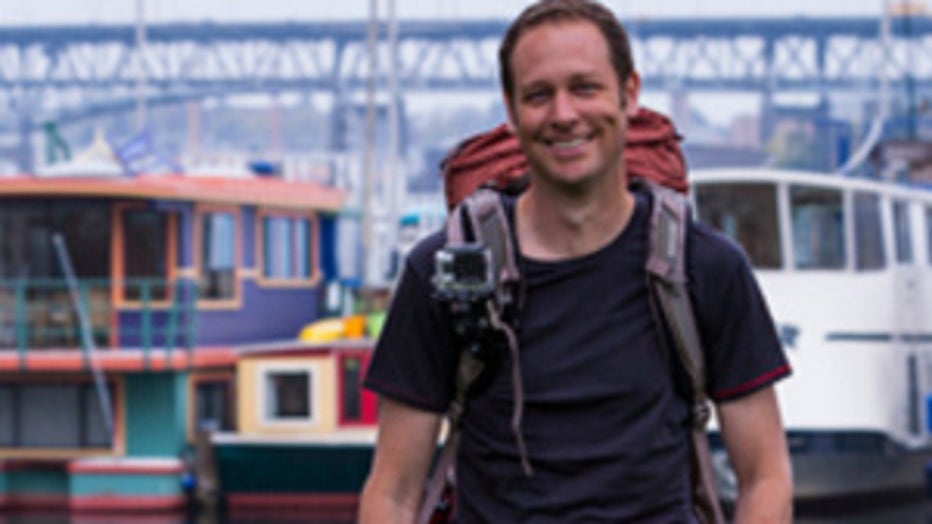 Richard Swanson, 42, of Seattle, had planned to dribble a soccer ball from Seattle to Brazil for the 2014 World Cup. He was hit by a truck and killed Tuesday in Oregon. (Photo: breakawaybrazil.com)


Swanson died tragically last Tuesday when he was hit and killed by a pickup truck along Highway 101 near Lincoln City, Ore.

He loved soccer and made an ambitious goal to dribble a soccer ball from Seattle to Brazil, arriving just in time for the 2014 World Cup in Sao Paulo. He was raising money for the One World Futbol Project, an organization that donates soccer balls to youth.

On Sunday, loved ones gathered at Die Bierstube, Swanson's favorite bar  in the Roosevelt neighborhood.

Swanson's best friend Patrick Allen said "Richard was always an inspiration for being able to set the bar very high and his ability to dream, and to do things that brought joy to him, and his friends and to his family."

Swanson was dribbling a virtually indestructible soccer ball, called One World Futbol.

The creators of the ball said they are working with Swanson's family to find a way to continue his dream of making it to Brazil for next year's World Cup.

Swanson left Seattle on May 1.