Family escapes Lake City house fire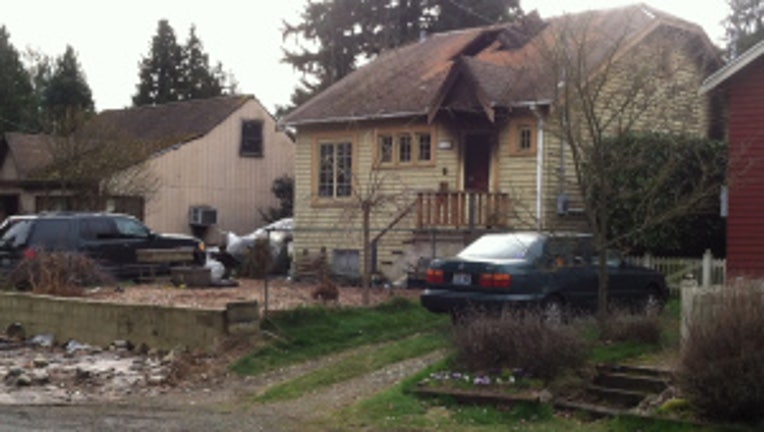 SEATTLE -- A woman and two children safely escaped a house fire in Lake City early Saturday morning.

A Seattle Fire Department spokesman said firefighters were called to the home in the 1200 block of Northeast 100 Street around 12:30 a.m. Saturday. The woman and children living in the home were not hurt.

The American Red Cross responded to scene to provide emergency assistance.  The cause of the fire and damage estimate have not been determined.