Family escapes house fire in Bonney Lake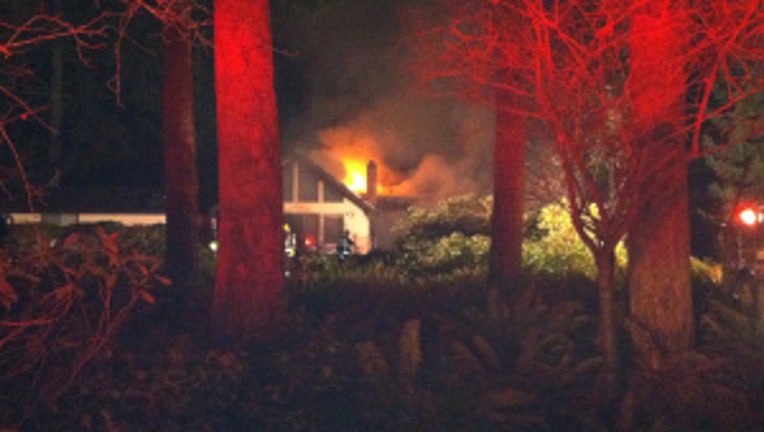 BONNEY LAKE – Investigators are trying to determine what caused a fire at a Bonney Lake home Thursday morning.

The fire chief said the fire started in the garage of a home at the corner of 176th Avenue E. and 49th Street E. about 4 a.m. Three people were home when the fire started, but they all got out safely.

Fire officials said the family didn't call for help right away because they were trying to get cars out of the garage.

There is smoke and water damage to the home; no cause for the fire has been determined.