Family dog saves the day after suspects try to break into Virginia home with kids inside


VIRGINIA BEACH, Va. -A Virginia Beach man says the family dog chased away two suspects after they tried to break into his home.

"I think when he popped this off and it fell... it scared my daughter that was sitting on the couch," Tim Ryan told WTKR.

He showed us how two people broke into his house when his two teenage daughters were home alone.

"I was scared for the safety of my daughters," he adds.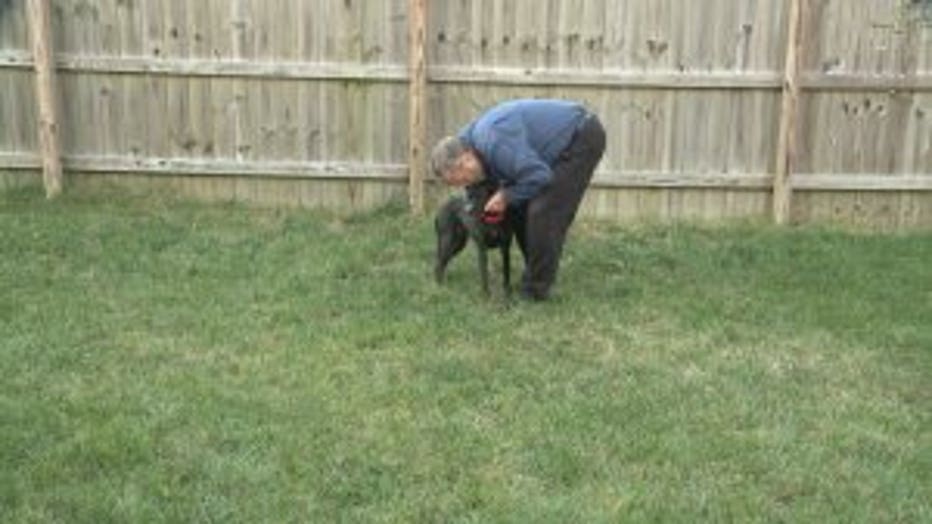 Tim Ryan and Penelope