Family 'devastated' after alleged DUI crash kills 9-year-old


TACOMA -- A 9-year-old boy died at a Tacoma hospital following a devastating crash early Saturday morning that police said could have been prevented.

The boy died shortly after 10 p.m. Sunday night. Family members said the boy he was taken off life support after it was shown his brain activity had stopped.

Donovan Best was critically injured around 1:30 a.m. Saturday when a car driven by his uncle left the roadway and flipped over westbound on State Route 16 near Purdy. Washington State Patrol officers said the boy's uncle, 26-year-old Jayce Randall, had more than twice the legal limit of alcohol and also had marijuana in his system at the time of the crash.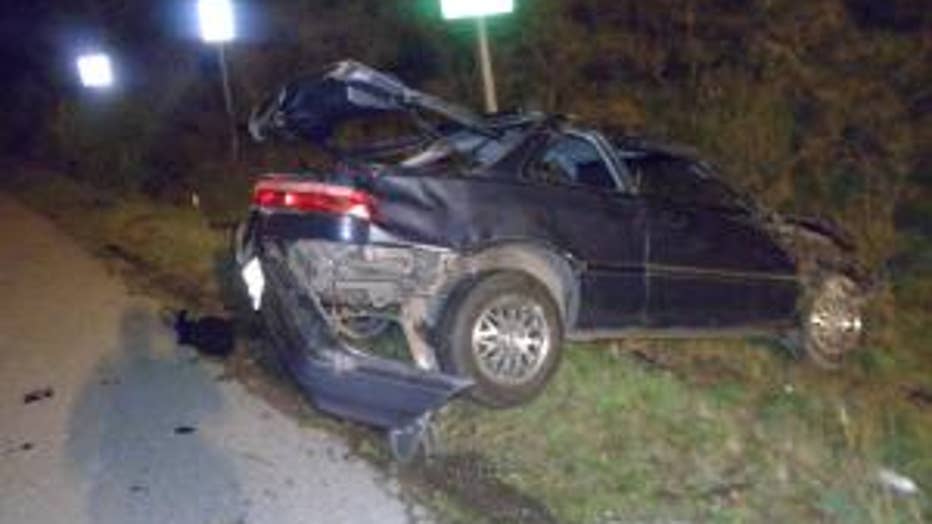 Police reports show the boy and his 8-year-old sister repeatedly cried out for Randall to slow down.

Now, the family of both the boy and the uncle are left to grieve at the Mary Bridge Children's Hospital in Tacoma. Karrie Lewandowski, the child's great-aunt, said two lives -- if not more -- will be totally ruined by a crash that's shaking the family to its core.

"Our nephew who was driving and our little nephew is on life support, so we feel like we're losing two members of the family because of a bad decision," Lewandowski said.

Dale Lewandowski, the victim's great-uncle, agreed.

"We're a very close family," he said. "We're all devastated. It's not something that anybody should have to go through."

Donovan and his sister, who was uninjured, were wearing seat belts at the time of the crash. Police said the little girl managed to escape the car and run to the highway to flag down help.

"She's the hero in this accident," Karrie Lewandowski said.

Randall suffered a broken pelvis and was on suicide watch following the incident, officials said. He is expected to be charged with a DUI and vehicular homicide.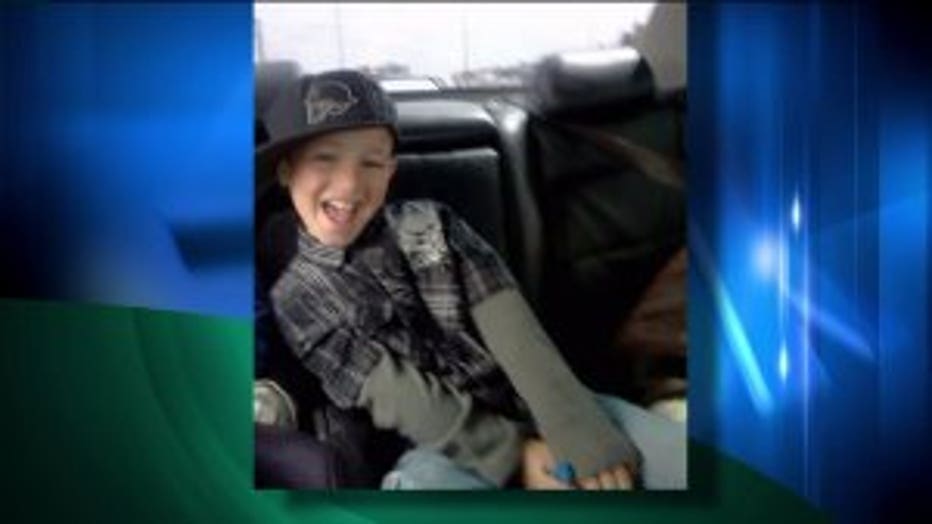 Donovan Best was a third grader at Lyon Elementary School in Tacoma.

Randall was at his sister's home where she was having a barbecue Friday evening. Randall stayed up after the children had fallen asleep but then woke them up early Saturday morning to drive them to their grandparents, Lewandowski said.