Family cancels appearance to discuss alleged DUI
SEATTLE -- It was slated to be the first time since the March 25 suspected DUI accident that killed his parents and put his wife and baby son in the hospital that Dan Schulte was ready to talk.

But a press conference that Schulte and his sister had scheduled for 4 p.m. Thursday was canceled after his infant son suffered some health complications. The boy has been moved from Harborview Medical Center to another hospital, but it is unknown which hospital he was moved to.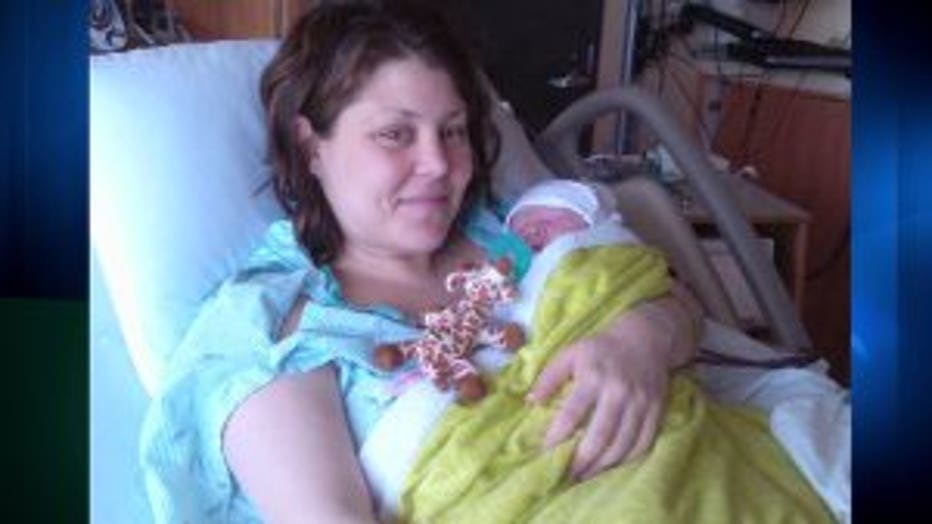 Schulte's wife remains at Harborview.

Schulte and his sister were going to speak about the accident in north Seattle and the need for tougher state DUI laws.

Police say the accused repeat drunk driver, Mark Mullan, had a blood alcohol level that was more than twice the legal limit at the time of the accident.