Families sue Washington midwife after one baby dies, another hurt
Seng Hamilton describes son Zachary's injury:




CHEHALIS, Wash. -- Two families are suing a Chehalis midwife after one baby died and another was paralyzed during childbirth.

According to the complaint filed in Lewis County, one couple said the midwife's misguided delivery tactics during their son's 2014 birth resulted in permanent paralysis and dysfunction in his arm and shoulder.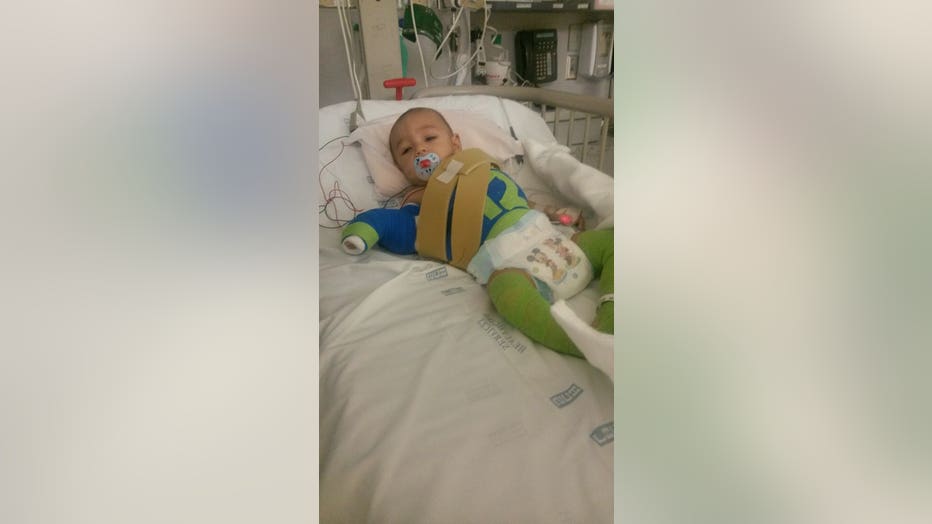 Seng and Scott Hamilton sent us this photo of their son Zachary.


Scott and Seng Hamilton claim that the midwife, Laura Hamilton, used excessive traction and pulled and twisted their son Zachary's head and neck while attempting to deliver him. Scott and Laura Hamilton are distant cousins.

"I couldn't push the baby out. And during the pushing I felt pain and folks around me were panicking," said Seng Hamilton.

Seng said that when her baby emerged, his face was purple and his right arm was like "a limp noodle." Seng claims a friend who witnessed the birth called 911 but when the EMTs arrived, Laura Hamilton turned them away.

"I trusted her. She's been in business for 30 years I see all those baby pictures. She told us stories of births, successful births, so again I trusted her. I was confident in her skills," said Seng Hamilton.

In another suit filed in Cowlitz County last month, Kylie Frost and Zachary Sprague claim Hamilton ignored obvious signs of medical distress and failed to provide Frost with proper medical attention, which led to her unborn child's death.

Kylie Frost explains moment she found out her baby died:




"Had that been treated, Oliver would be alive today. Had she been properly advised to go the hospital when she passed fist sized blood clots, Oliver would be alive today. It didn't happen and Oliver is not with us," Frost's lawyer, Simeon Osborn, said.

Laura Hamilton's lawyer sent Q13 News a statement Wednesday, saying, "Unfortunately mothers do not always have good outcomes in childbirth, despite good care.  Laura Hamilton gave good care to these mothers and will defend that care in court. We have no further comment at this time."

Midwife's history:

The complaints follow a lawsuit filed in 2014, by a couple claiming the midwife's negligence during their child's birth in 2010 permanently injured their baby's arm. A Lewis County jury found that she was not negligent.

Washington State Department of Health records show what's called an informal disposition against Laura Hamilton in 1998 for conduct treating three patients. The court mandated Hamilton improve clinic protocols and obtain peer oversight of some clinic practices. No state action was taken against her or her license.

Laura Hamilton does have an active midwife license. It was issued on August 29, 1983.  It was recently renewed on May 27, 2016.

According to her website, Hamilton graduated from the Seattle Midwifery School.

Are out-of-hospital births a trend?

More women are choosing to have planned out-of-hospital births, according to the CDC. The number grew by 56% from 2004-2012.

Q13 News looked into how many hospital births vs. home births there are every year in Washington state. According to data from the Department of Health (Table C5), in 2015 there were 82,804 hospital births. There were 1,695 home births. The Department of Health did not have access to numbers of how many babies died during birth, in each of those categories.

Pros and Cons of home birth: 

The risk of out-of-hospital births declined between 2004-2012.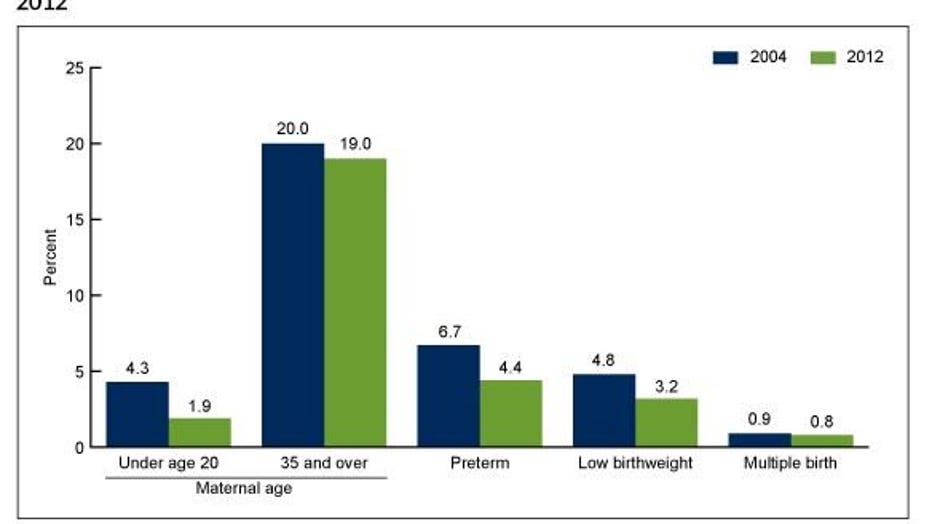 A study in the New England Journal of Medicine provides information on how safe it is to have a baby outside of a hospital. It found that when women had planned out-of-hospital births, the probability of the baby dying during birth or in the first month after was 2.4 times as likely as women had planned hospital deliveries.

The Mayo Clinic lays out many of the pros and cons of hospital births vs. home births.