Families sue Disney over new ride access policy for disabled
ANAHEIM, California (KTLA) - Families of children with disabilities have sued Walt Disney Co. theme parks and resorts in Anaheim and Orlando, Fla., over a new policy allowing guests with disabilities quick access to rides and attractions.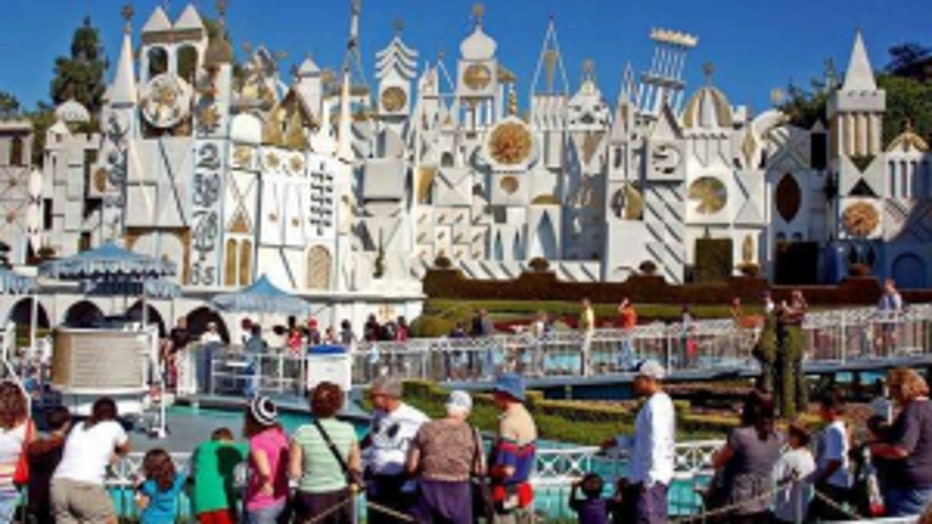 The suit, filed last week in U.S. District Court for the Central District of California, alleges that the policy put in place in October is intended to discourage guests with disabilities fromvisiting the parks. Disney dismissed those claims.


Before October, visitors with disabilities and their family members were given a card that allowed them to go directly onto rides, skipping long lines. Under the new policy, the guests get a card that lets them return at a scheduled time to get on a attraction faster.

The policy change came about partly in response to reports that guests at Walt Disney World in Orlando were hiring disabled people to accompany them into the park to skip the lines.