Families of mudslide survivor mom, baby thank rescuers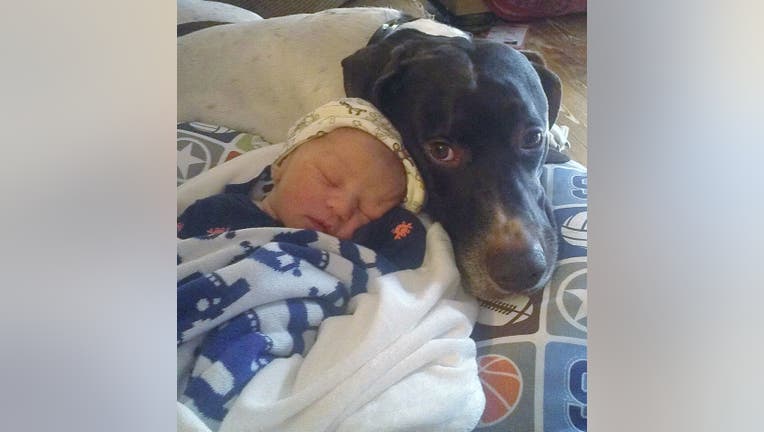 SEATTLE -- The families of mudslide survivors Amanda Skorjanc, 25, and her 23-week-old son, Duke Suddarth issued a statement Sunday thanking "all the responders who jeopardized their safety" to rescue the two from the slide debris near Oso.

 

"We are so grateful to all the responders who jeopardized their safety in order to pull Duke and Amanda out of the debris. Words alone cannot tell you how thankful we are," said the statement issued via Seattle's Harborview Medical Center.

"Our hearts and support continue to go out to everyone who has been affected by this tragedy," the families said.

Skorjanc, Duke and three other patients rescued in the immediate aftermath of the mudslide have been hospitalized at Harborview since the March 22 disaster.

Duke was still listed in serious condition Sunday, but the hospital said he continues to improve. Skorjanc is in satisfactory condition.

Two other patients -- a 37-year-old man and 81-year-old man -- remain in serious condition, while a 58-year-old man is listed in satisfactory condition.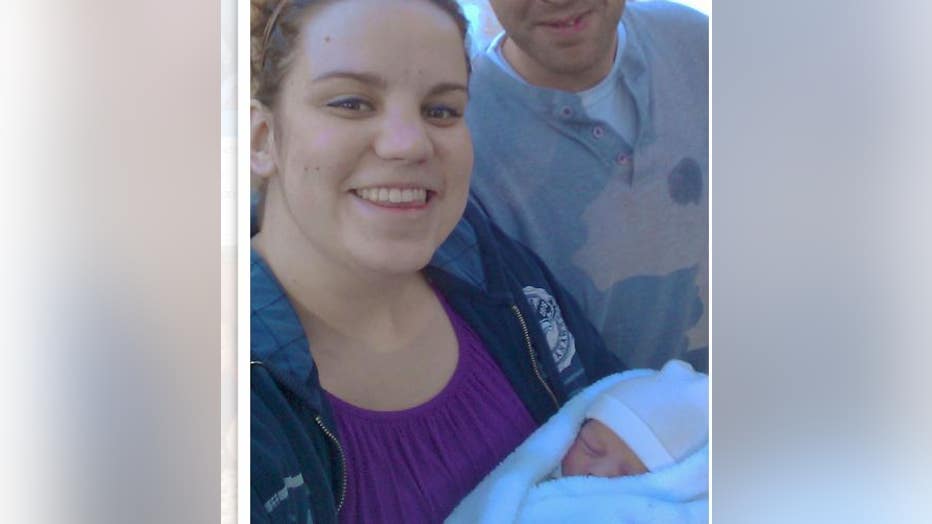 Amanda Skorjanc, 25, and her baby son, Duke Suddarth. (Photo courtesy of family)