Fake dentist seriously damaged patients' teeth, investigators say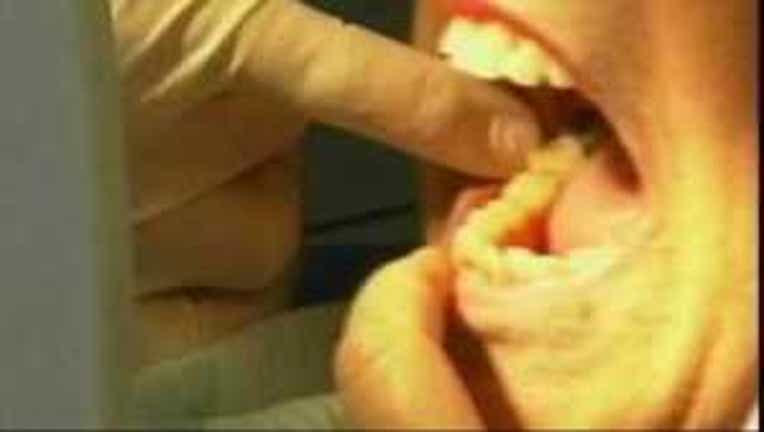 An Oklahoma woman posing as a dentist performed everything from root canals to cavity fillings, and hurt dozens of people in the process, investigators said.

Elizabeth Hinosa, known as Dr. Liz, worked at two different dental offices around Oklahoma City, Okla. Investigators said she was hired as a Spanish translator, but after a few years she decided to make a little extra cash, and started treating patients herself after hours when real doctors went home.

The fake doctor worked on root canals, braces, cavities crowns and every kind of dental procedure, Susan Rogers of the Oklahoma Board of Dentistry said. According to Rogers, Hinosa hired her daughter as a receptionist to help the scheme. She also told patients with shoddy work to toughen up.

"She got her daughter hired as the receptionist and when people would call in to make an appointment, they would schedule them at a different time and tell them it's cheaper if they come after hours,"  Rogers said.

Officials are investigating about 100 victims who could possibly have communicable diseases after receiving treatment. James Creely of the Oklahoma Board of Dentistry said people could have permanent damage stemming from the fake dentist's work.

"When people come in, they are physically hurt, they are emotionally stressed and they have dental work that's going to have to be redone," Creely said.

The Oklahoma Board of Dentistry is working to get volunteer dentists to help fix victims' teeth.

Police in Oklahoma are still looking for Hinosa.