Fake cop incorporates box of porno mags into robbery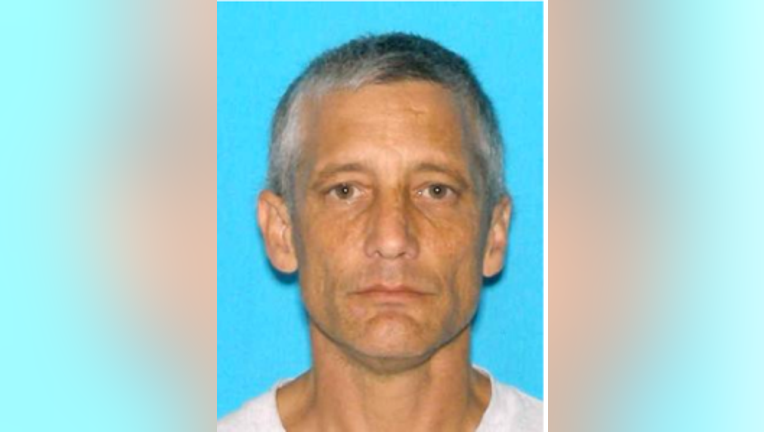 article
SEATTLE -- Police are looking into a new twist  in the search for a man who allegedly impersonates a police officer while robbing parkgoers.

The man, identified as 46-year-old Ryan James Purdy, allegedly approached several people in Volunteer Park, flashed a fake police badge and robbed victims' cash and credit cards this December.

Now, police said the man has struck again, this time incorporating a large "box of pornographic magazines" into his fake cop routine.

According to Seattle police, Purdy approached a man around 2:30 p.m. Feb 10 near North 50th Street and Woodland Park Avenue North. Purdy asked the man to come look at a box of pornographic magazines Purdy said he found laying in high grass inside the park. The victim spotted the box, and picked it up to throw it away. But Purdy allegedly grew upset and followed the victim. He then told the victim he was a police officer and doing a "drug sting."

Purdy patted the victim down and rifled through his wallet, police said.  He took back his box of porn and walked away.

The victim discovered Purdy had stole his ATM card a few minutes after the pat down. He called his bank and learned the card was used at a grocery store. The victim phoned police and reported the crime.

Police are also investigating Purdy for allegedly knocking on a woman's door and telling her he was a federal agent. The Capitol Hill woman slammed the door on him and called police.

Anyone with additional information about Purdy or his alleged crimes is asked to call 911.