Facing eviction, man finds winning lottery ticket in cookie jar


Maybe you've heard this story before. Or dreamed it.

A man cleans out old lottery tickets from a cookie jar, and instead of throwing them away takes them to the 7-Eleven to check them out. And finds one of them is worth millions.

It gets better for Ricardo Cerezo of Geneva. He says his family was facing eviction, and he'll use part of the winnings — $4.85 million — to pay off the home.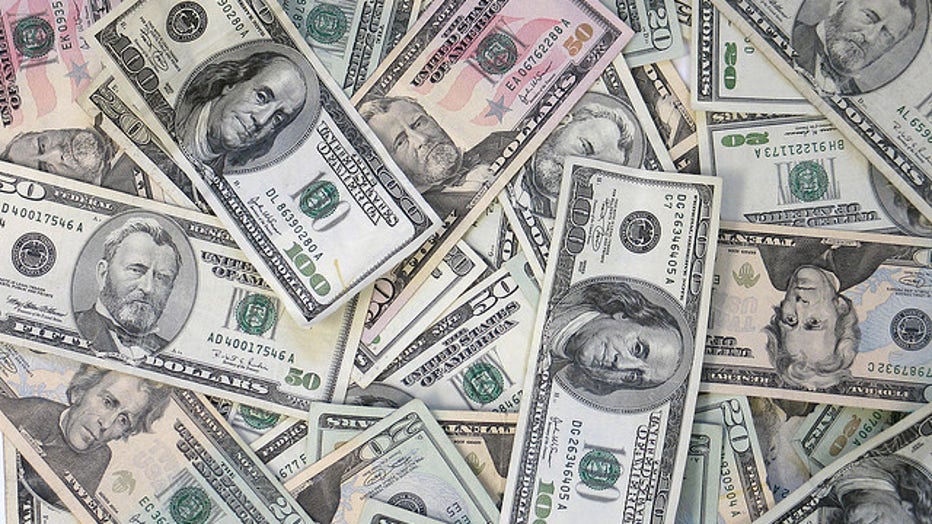 "It couldn't have happened at a better time," said Cerezo, a management consultant. "I just thought, this is how God works."

Cerezo said his wife was cleaning out the kitchen and mentioned the lottery tickets that had accumulated over the past month in a glass cookie jar.

"It was either take them, get them checked, or she was going to trash them that night," he said.

Cerezo said he took the tickets to a 7-Eleven in Aurora and scanned them. The first eight or nine tickets weren't winners, he said.

"The following one was $3, so I was excited. I get to pay for my Pepsi. And then the last one said file a claim," he said, which meant it was worth at least $600.