Facebook to buy WhatsApp mobile messaging service for whopping $16 billion


By Jessica Guynn

Los Angeles Times

SAN FRANCISCO -- Facebook has agreed to buy popular mobile messaging company WhatsApp for about $16 billion in cash and stock, the giant social network said Wednesday.

WhatsApp's current owners would get $4 billion in cash and about $12 billion in Facebook shares. In addition, $3 billion in restricted stock units would be granted to WhatsApp's founders and employees. The stock units would vest over four years after the deal closes.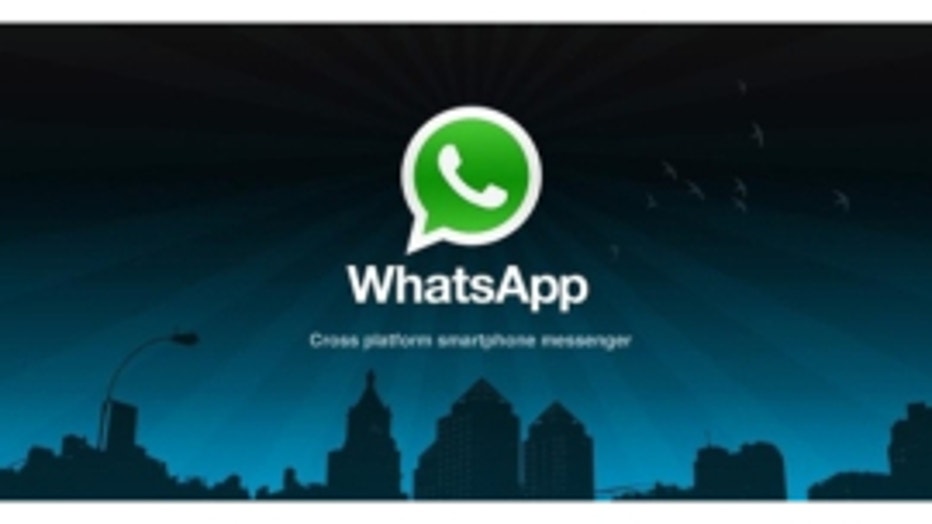 If it goes through, the blockbuster deal would hand Facebook a mobile messaging service that is especially popular with young people.  More than 450 million people use the service each month. It's currently adding more than 1 million new users each day.

In a statement, Facebook said the combination would help accelerate growth and user engagement for both companies.

"WhatsApp is on a path to connect 1 billion people. The services that reach that milestone are all incredibly valuable," Mark Zuckerberg, Facebook's founder and CEO, said in a statement announcing the deal. "I've known Jan for a long time and I'm excited to partner with him and his team to make the world more open and connected."

The announcement said that Jan Koum, WhatsApp co-founder and CEO, would join Facebook's board.

WhatsApp's messaging product and Facebook's existing Messenger app will continue to operate as stand-alone applications, Facebook said.

Facebook had previously twice tried to buy another popular messaging app, Snapchat.