Facebook revamps site, tweaks mobile apps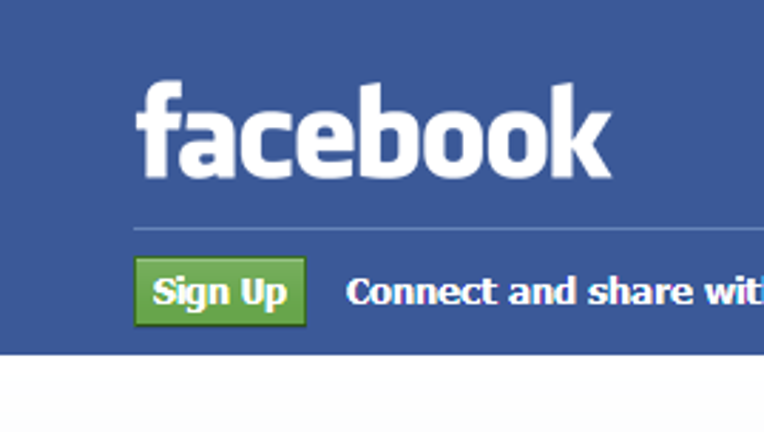 SAN FRANCISCO -- Facebook wants to cut clutter.

The social media site, which has more than 1 billion users, on Thursday announced a newly redesigned news feed that blows up photos and visual content, and adds categories that focus on specific types of content. The Web version of the social network now looks much more like the mobile apps, which are also getting a revamping.

Facebook announced the changes during a media event at its headquarters in Menlo Park, California. The new Web version will roll out slowly to users starting Thursday, and updated iOS and Android apps will be available in the coming weeks.

Chief Executive Mark Zuckerberg compared the revamped feed to a local newspaper and the new channels to the traditional sections, such as sports and business, you'd find there.

"I think that there's this important and social place in this world for this customized newspaper," Zuckerberg said.

He didn't note the irony of comparing Facebook to an industry that his site and others are marginalizing.

For more on this CNN story, click here.