Facebook prank leads parents to believe son committed suicide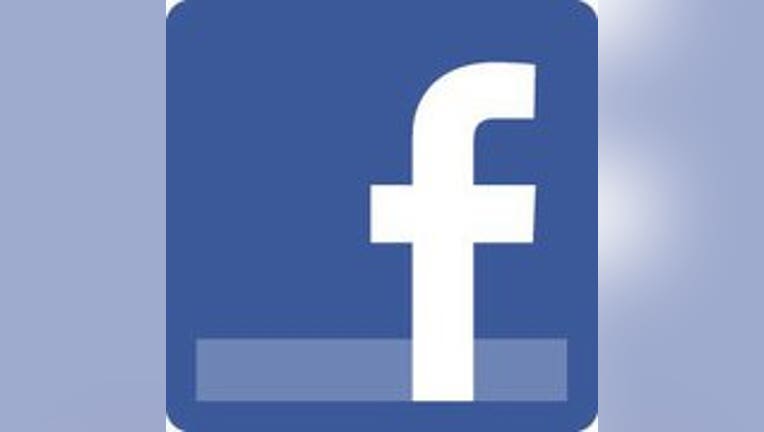 article
NACHES VALLEY – A prank causes panic for two parents in Yakima County. A mom was called by the Naches School District and told that her son had killed himself.

Turns out, the boy's high school friends posted a photo-shopped newspaper article on Facebook, saying he had taken his own life. The woman called her husband in tears, only to find that the boy was with him, safe and sound. They quickly realized the article was a fake.

We understand the school has dealt with the students who pulled the prank, but don't know the punishment.