Facebook page created to protect elderly against scams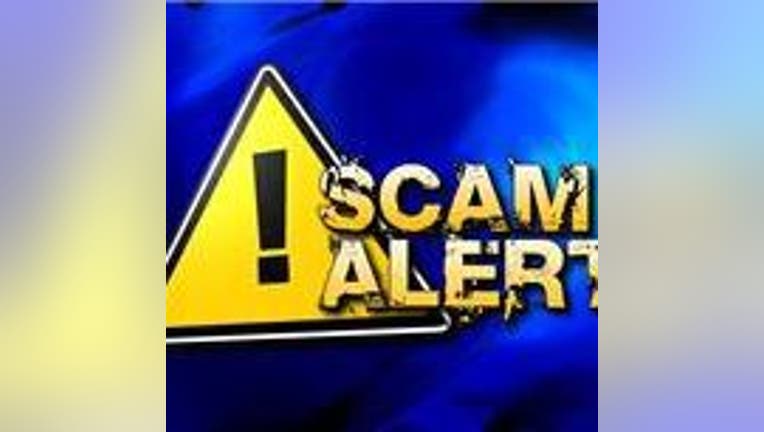 article
SEATTLE -- A Facebook page has been created to help educate the elderly against scams.

Listed under "Grandparents Scam: Beware" the page is intended to provide tips for aging individuals at high risk for scams.

The website said there are a few simple rules to follow to avoid losing money to a crafty trick:

1. If the person says they know you, verify their identity by calling them back on the number you already have.

2. Never give out bank or credit card numbers.

3. Be very suspicious of requests for money wires.

For more information on protecting against scams, go to Washington state's Attorney General's website.